Don't fear mold any longer with our mold services.
One of the words that homeowners and business owners both get a sinking feeling about is the word "mold." While we might not mind seeing the occasional mold growth in a bathroom crevice or on an old piece of bread, no one wants to see mold in places where you know it shouldn't be, such as in your attic or crawlspace. If you have found mold or suspect that you might have mold, we want to give you some assistance with our mold services here at ARC Insulation.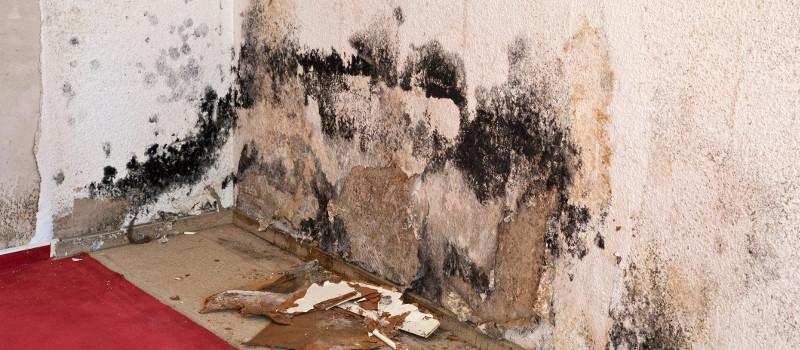 In Aurora, Illinois, it is not uncommon to have either a crawlspace or attic or even both. Both of these areas are prone to being dark, high in humidity, and warm during certain months of the year. When you combine all of these elements together, you have the perfect breeding ground for mold to start growing. At ARC Insulation, we strive to help our clients prevent and remediate these issues with our mold services. We also are able to provide mold inspections as part of our mold services in order to determine if there is mold in your current house or one you are considering purchasing. With our variety of mold services, the only mold you will need to encounter in your home every so often is when you find an older piece of cheese hidden in the back of the fridge rather than in your attic, basement or crawlspace.
Mold doesn't have to be a scary word with the help of our mold services at ARC Insulation, let us know today how we can help you.
---
At ARC Insulation, we offer mold services in Chicago, Algonquin, Aurora, Arlington Heights, Downers Grove, Elk Grove Village, Elmhurst, La Grange, Lake Forest, Lombard, Orland Park, and Naperville, Illinois.
Similar Services We Offer: