If you suspect that you have a mold problem, call our team to get the expert mold services you need.
Once mold sets into your home, it can do significant damage to both the main structure and to your insulation. If you have discovered a mold problem in your home, you may be thinking that you'll have to deal with separate contractors to deal with the mold and to replace your damaged insulation–fortunately, however, this is not the case. Instead, you can simply call our team at ARC Insulation to get the professional insulation and mold services you need to return your home to its former condition.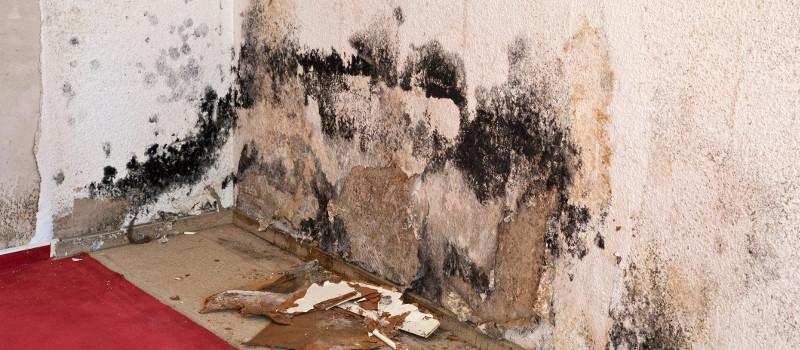 When you turn to our team at ARC Insulation for help with a mold problem, our first step is to determine the extent of the issue. Once we assess your home and identify the problem areas, we'll form a clear plan of action to get rid of the mold and keep it gone permanently. The mold services we offer include mold inspection, removal, and remediation, and we'll consult with you to determine which steps will best address your needs. In addition, we can answer any questions you have about our mold or insulation services to help you make informed decisions about what's best for your home.
Here at ARC Insulation, we are proud to serve the Orland Park, Illinois community, and we want to help you keep your home free of mold so that you can avoid the damage it can cause. If you suspect that you have a mold problem, we encourage you to call our team today to learn more about our mold services.
---
At ARC Insulation, we offer mold services in Chicago, Algonquin, Aurora, Arlington Heights, Downers Grove, Elk Grove Village, Elmhurst, La Grange, Lake Forest, Lombard, Orland Park, and Naperville, Illinois.