If you suspect that you have a mold problem, call our team to get the effective mold removal services you need.
Here at ARC Insulation, we want to help you do what's best for your home. If your home is affected by mold, then the best thing to do for it is to enlist professional mold removal services as soon as possible. Mold can do serious structural damage, and its spores can have a negative impact on anyone who breathes them in, so it's imperative to get it removed quickly. In this article, our team will provide an overview of how our mold removal process works, so you know what to expect.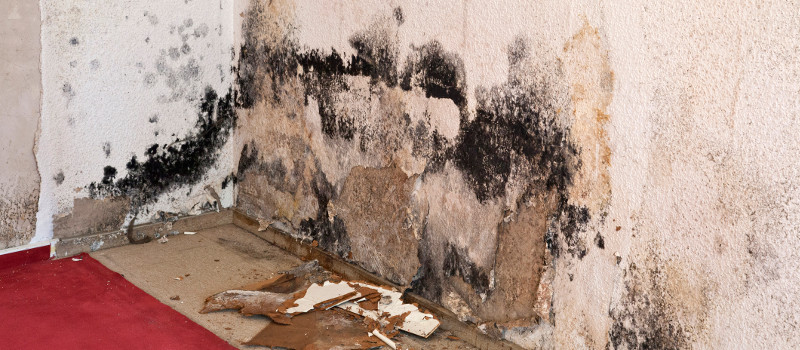 When you call our team for mold removal services, the first thing we will do is inspect your home to determine the size of the affected area and also identify any hidden pockets of mold. Once we know exactly where the mold is, we will seal off the affected area to prevent any spores from escaping to contaminate the clean parts of your home. Next, we will remove all the contaminated material and thoroughly clean the whole area. After that, we check our work to make sure that we didn't miss anything–and if we did, we repeat the procedure until we are certain that everything is properly cleaned. After that, we dehumidify the area to discourage further mold growth in the future, and we make one last check to make sure you are satisfied with our results.
Our team is proud to serve the Aurora, Illinois community, and we want to help you protect your home and your loved ones. If you suspect that you have a mold problem, we encourage you to give us a call to enlist our mold removal experts.
---
At ARC Insulation, we offer mold removal services in Chicago, Arlington Heights, Algonquin, Aurora, Downers Grove, Elk Grove Village, Elmhurst, La Grange, Lake Forest, Lombard, and Naperville, Illinois.