We offer effective full-scale solutions if you have mold at your home or business, so call to learn about our mold services.
One of the problems that is sometimes uncovered during a home energy audit is mold. If there has been water damage that has affected the efficiency of your home by damaging the insulation, there is a good chance that the conditions are agreeable for mold to grow. At ARC Insulation, when we conduct an assessment of your home, we are looking for any condition that makes your home less efficient, uncomfortable, or puts your family's health at risk. If we find mold, we discuss what mold services we offer that handle the extent of the mold problem.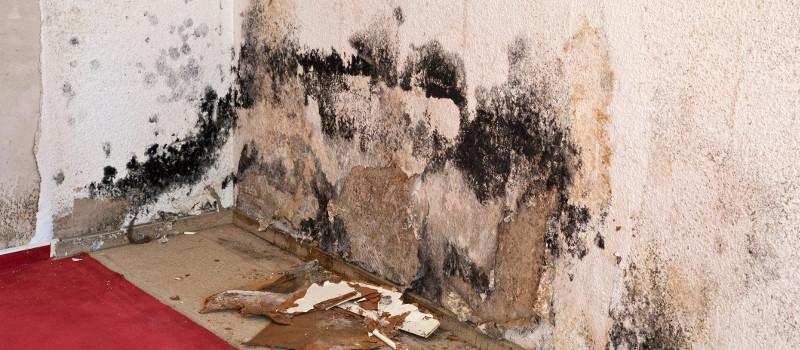 In addition, if you suspect mold either because you have a visual confirmation or your family has noticed odors or is experiencing respiratory distress, we recommend calling us to schedule a mold inspection, which is one of our mold services offered in the Arlington Heights, Illinois area. We also conduct inspections of commercial buildings.
Should we determine that there is an unsafe level of mold involved, we discuss the plan for mold remediation that will restore your home or business' indoor air quality and give you peace of mind that you've ended the chance of long-term health complications. While not all mold species are highly dangerous, most can irritate people with existing conditions, such as asthma, COPD, and allergies.
If you would like to know more about our mold services for your home or business, don't hesitate to reach out to us. We can provide full-scale solutions with high-quality products and techniques, so your home or business is a safe and comfortable place again.
---
At ARC Insulation, we offer mold services in Chicago, Algonquin, Aurora, Arlington Heights, Downers Grove, Elk Grove Village, Elmhurst, La Grange, Lake Forest, Lombard, Orland Park, and Naperville, Illinois.