Our team offers top-notch mold remediation services to make your home as good as new.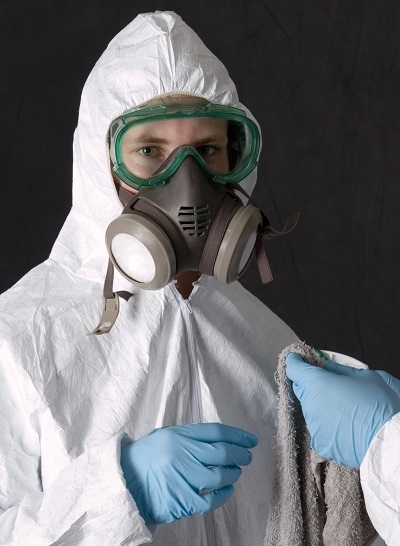 Our team at ARC Insulation knows that you care about your home, and we want to help you keep it in the best possible condition. While there are many things that could potentially damage your home, one of the issues you should be especially concerned about is mold. Not only can mold do serious damage to your structure, it can also have a negative impact on your health, causing a range of symptoms including coughing, wheezing, sore throats, and more. If you have a mold problem, you should get it taken care of as soon as possible, and our team is here to provide the mold remediation services you need to do just that.
The first step in our mold remediation process is to determine the size of the affected area, and then to seal it off to prevent spores from escaping to infect other parts of your home. Once we have the area isolated, we will remove any contaminated materials and thoroughly clean every part of the affected area. Next, we will inspect for visible signs of mold to see if there are any spots that we missed, in which case, we will repeat the same procedure. Lastly, we will dry out the area and reduce the humidity levels as much as possible to discourage any further mold growth, and then do a final check to make sure that you are satisfied with our results.
Our team is proud to serve the Aurora, Illinois community, and we want to help you protect your home and everyone in it from the damaging effects of mold. If you suspect that you need mold remediation services, we encourage you to give us a call to get our experts on the job.
---
At ARC Insulation, we offer mold remediation services in Chicago, Arlington Heights, Algonquin, Aurora, Downers Grove, Elk Grove Village, Elmhurst, La Grange, Lake Forest, Lombard, and Naperville, Illinois.