We have the skills and expertise to address your mold problem head-on.
There are many reasons you will want to choose our team at ARC Insulation for mold services in Elk Grove Village, Illinois.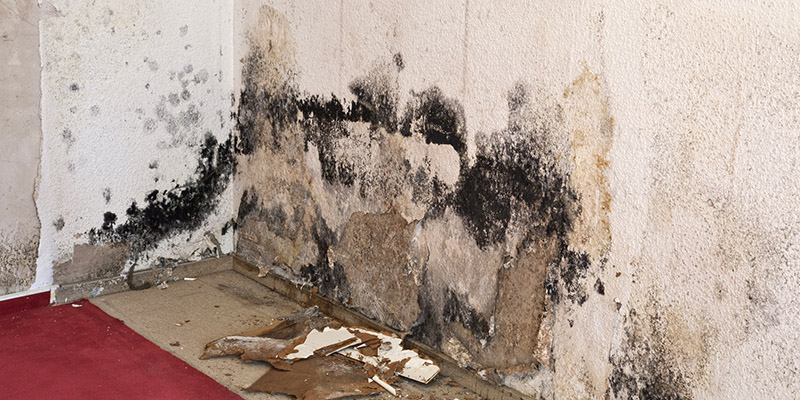 As an insulation company, we often run into additional problems that can occur in hidden areas of a home or business. Mold is a common concern because it thrives in damp, dark places and spreads quickly without a property owner's knowledge. By providing mold services in addition to our insulation services, we are able to offer comprehensive solutions from start to finish.
Beginning with a mold inspection, we will determine the best course of action for remediation and removal. Once the mold is gone and the moisture problem is resolved, we'll then perform the necessary insulation installation to address any damaged areas and provide you with a safe, protected property. Rather than having to work with multiple contractors to achieve your best home, we can provide all of the mold services and insulation services you need for great results.
At ARC Insulation, we have more than two decades of experience providing superior services for our customers, and they will tell you that we are your trusted resource for your energy efficiency needs. Mold is something that requires immediate attention, and we have the skills and expertise to address the problem head-on.
Contact us today for more information about our mold services or to schedule a mold inspection at your home or business.

---
At ARC Insulation, we offer mold services in Chicago, Algonquin, Aurora, Arlington Heights, Downers Grove, Elk Grove Village, Elmhurst, La Grange, Lake Forest, Lombard, Orland Park, and Naperville, Illinois.