We carefully select our insulation products to ensure your home is well-protected in Naperville.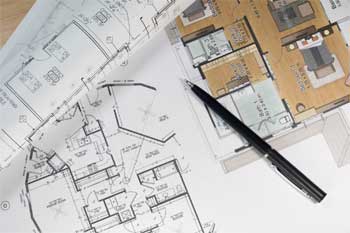 Our insulation services in Naperville and surrounding suburbs will ensure that you get the best possible results for your home from top to bottom. It is easy to see how insulation is so often overlooked, tucked away and buried beneath the finishes of your property.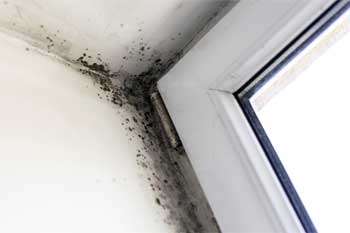 Our mold services include inspections, testing, remediation and removal, and we'll help you determine which steps to take. We'll also address any of your required insulation concerns, so your home is comfortable and energy-efficient all year long.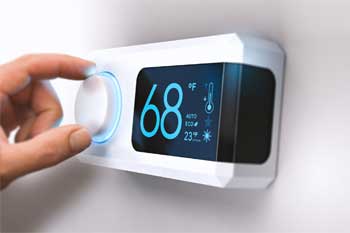 Our certified professionals are available to determine the most effective energy savings solution for your home in the Naperville area. With the rising costs of gas, heating oil, and electricity, it is more important than ever to properly insulate your home.
For over 20 years, our team at ARC Insulation has been providing comprehensive solutions for our customers by staying on the leading edge of technology and using only the most environmentally safe and effective insulation products available.
We have worked on tens of thousands of homes and buildings over the years, making us a trusted name in home insulation in Naperville, Illinois and surrounding suburbs.
LEARN MORE!
Solid, Reliable & Efficient Insulation
Installed With Our Certified Professional Staff
Our specialists are committed to complete customer satisfaction by helping families in the community lower utility costs and improve their quality of life. Our mold services, insulation services, and home energy assessments allow us to actively target areas of a home that need attention and provide the necessary solutions for long-term results.
When you work with us at ARC Insulation, you will find that our products and services are selected with care and with your home improvement needs in mind. For example, we only use industry-leading insulation materials to ensure that your home is well-insulated for a lifetime. Additionally, our mold services will allow your family to enjoy cleaner indoor air quality and a safer living environment throughout the year.
Not only do we hold numerous certifications in home weatherization, home performance assessments, and mold remediation, but our highly trained crews are also long-term employees who know how to provide the timely and professional service you expect and deserve.
"I highly recommend this company. They did a very beautiful job in my attic insulation and also installed two roof vents. The stuff is very professional. Everything was on time. All work was done cleanly. Special thanks to Michael."
-Atif P.
"The crew from ARC Insulation was exceptional from the first consult to installation. They were courteous and respectful of our time and our home. The installation crew was meticulously clean and efficient."
– Keri H.
"These guys were great! The workers were professional when they came and filled our crawlspace. Didn't make a mess and finished the job super quick. Would definitely recommend!"
– Katie N.
"Very professional and reasonably priced company. I had an insulation project done at my house, and ARC Insulation did a great job. Matt was easy to work with and very knowledgeable. Couldn't be happier with their work!"
– Karina M.
"Phenomenal people and job. The 2 crews both came to my home early and ready to work. ARC sealed and encapsulated my crawlspace as well as insulated both my attics. They also weather sealed my garage door. Very satisfied!!"
– Clifton H.
Service Areas
At ARC Insulation, we appreciate your business and look forward to continuing our support of the local communities in the Naperville area. If you have questions about insulation or our other services, contact us today to schedule an appointment.