Learn more about what ARC Insulation can do for you!
ARC Insulation offers a wide range of insulation and mold services throughout Naperville and Chicagoland.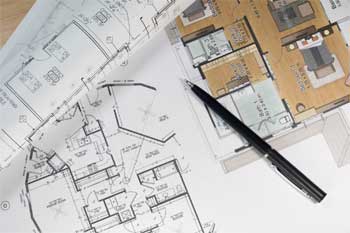 Proper insulation can help you save up to 20% on your heating & cooling bills and make your home more comfortable all year round. The team at ARC uses a whole-home approach and high-quality insulation materials to improve your home performance and energy efficiency.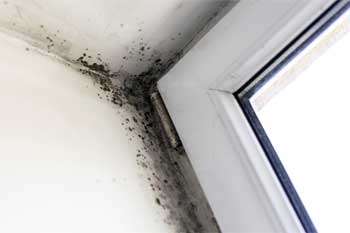 Mold growth can cause structural damage to your home and health issues with your family. ARC Insulation offers full-scale mold prevention and removal solutions to keep your home mold-free—permanently.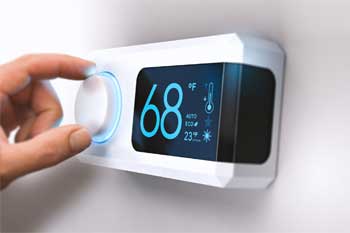 At ARC Insulation, we recommend starting every home performance project with an in-depth analysis of your home. As the first step in energy efficiency, our team can evaluate where your home needs improvement and work with you to build a plan that fits your needs and budget.
Since 1993, ARC Insulation has provided Chicagoland with reliable and efficient insulation services. Our team stays on the leading edge of technology and uses only the most environmentally safe and effective insulation products available.
Throughout our 30+ years of operation, we have helped over 30,000 homes find long-lasting solutions to comfort and health issues. We're proud to be a local, family-owned business and a trusted name in Naperville and Chicago insulation.
Learn More
Professional, Reliable, and Efficient Insulation
The team of specialists at ARC Insulation hold numerous certifications in home weatherization, home performance assessments, and mold remediation. This expertise allows us to effectively target areas of a home that contribute to energy loss, comfort issues, and mold growth. When you work with ARC Insulation, you'll find that we only use industry-leading insulation materials to ensure that your home is healthy, comfortable, and energy-efficient for a lifetime.
We are committed to not only providing long-term results to these issues, but also to help our Chicagoland community with timely and professional customer service. ARC Insulation can even help you maximize your savings with our knowledge of local & federal incentives to make insulation upgrades more affordable. We work with the Nicor Gas Energy Efficiency Program to offer rebates and instant discounts for your energy-saving projects that qualify for a rebate.
"I highly recommend this company. They did a very beautiful job in my attic insulation and also installed two roof vents. The stuff is very professional. Everything was on time. All work was done cleanly. Special thanks to Michael."
-Atif P.
"The crew from ARC Insulation was exceptional from the first consult to installation. They were courteous and respectful of our time and our home. The installation crew was meticulously clean and efficient."
– Keri H.
"These guys were great! The workers were professional when they came and filled our crawlspace. Didn't make a mess and finished the job super quick. Would definitely recommend!"
– Katie N.
"Very professional and reasonably priced company. I had an insulation project done at my house, and ARC Insulation did a great job. Matt was easy to work with and very knowledgeable. Couldn't be happier with their work!"
– Karina M.
"Phenomenal people and job. The 2 crews both came to my home early and ready to work. ARC sealed and encapsulated my crawlspace as well as insulated both my attics. They also weather sealed my garage door. Very satisfied!!"
– Clifton H.
Service Areas
At ARC Insulation, we appreciate your business and look forward to continuing our support of the local communities in the Naperville and Chicagoland area. If you have questions about insulation or our other services, contact us today to schedule an appointment.