Our air sealing process will make your home more comfortable and energy-efficient.
If your Naperville, Illinois home is less than comfortable because of drafts and air leaks, it might be time to consider the air sealing services we offer at ARC Insulation. This process involves closing gaps and holes that are letting your air conditioned or heated air outside and bringing outside air into your home. We utilize such products as caulking, weather-stripping, and foam, depending on the situation, and we might also suggest adding insulation to regulate heat transfer.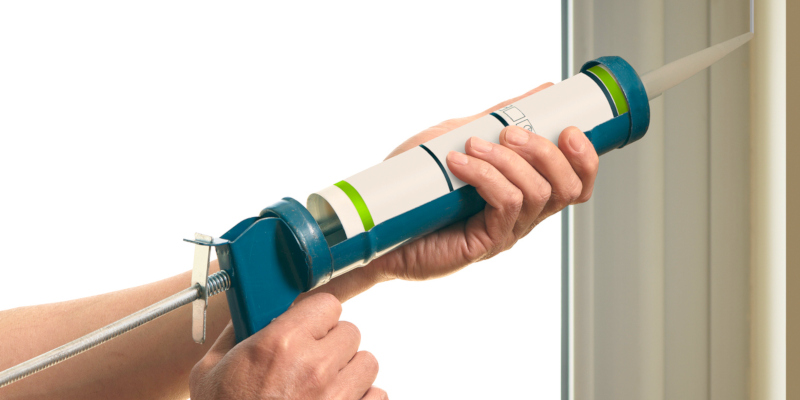 It isn't difficult to know that you need air sealing. Drafty rooms, uncomfortable temperatures, high energy bills, and indoor air quality concerns are difficult to miss. The good news is that with our quality, professional air sealing services, you can increase comfort while lowering your energy costs and improving air quality in your home.
You can be confident that your air sealing services are done right. We are state certified in weatherization and BPI certified in air sealing. We pride ourselves on exceeding your expectations. Our crews are highly trained, long-term employees who uphold our highest standards for customer service, so you can be completely at ease having them in your home to assess it for energy efficiency and perform air sealing, if needed.
If you have any questions about air sealing or any of our insulation, weatherization, or mold services, don't hesitate to contact us. Let us know if you would like to schedule a whole home energy audit. We look forward to making your home comfortable and energy efficient. We also service commercial customers, so if your business is in need of air sealing, feel free to reach out to us.
---
At ARC Insulation, we offer air sealing services in Chicago, Arilington Heights, Algonquin, Aurora, Downers Grove, Elk Grove Village, Elmhurst, La Grange, Lake Forest, Lombard, Orland Park, and Naperville, Illinois.