Visit our blog for more information and the latest updates on how insulation can impact your home for the better in the Naperville area.
Do you have questions about the different types of insulation? Are you trying to determine which areas of your home need attention? On the ARC Insulation blog, you'll find some great information about how proper home insulation can impact you for the better in the Naperville, Illinois area. Take a look and let us know what you think!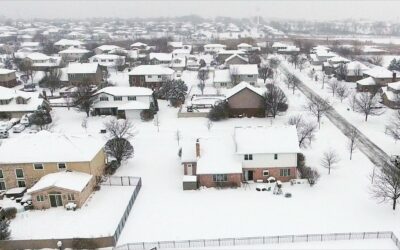 Even though it's still warm outside, any true Chicagoan knows that colder temperatures are just around the corner. Whether your house is prone to ice dams in the winter or you just can't keep warm in certain areas of your home, ARC Insulation can help you find...
read more