Our team offers thorough mold inspection services to help you identify mold problems as early as possible, so you can take care of them right away.
Here at ARC Insulation, we know that your home is important to you, and we want to help you make it as comfortable as possible. One thing that can really affect your comfort in your home is the presence of mold, as breathing in mold spores can cause a range of respiratory symptoms that range in severity from merely annoying to seriously debilitating. The best way to prevent these types of problems is to be on the lookout for mold and to enlist professional mold removal services as soon as you suspect that mold is present. Because of this, our team offers professional mold inspection services, and you can count on our experts to find any mold that may be present and to provide removal services, should they be necessary.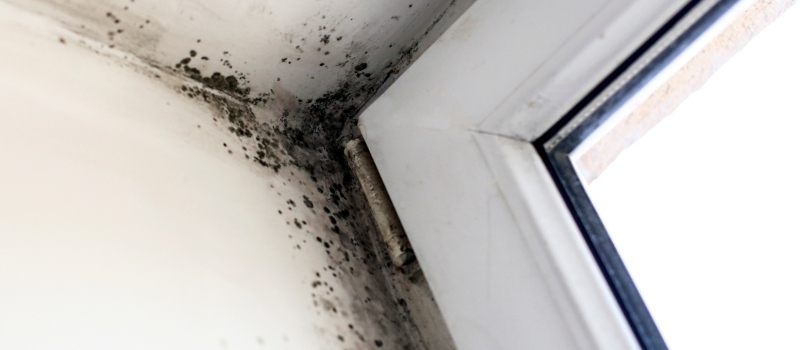 When you call our team for mold inspection services, you can count on us to provide the detailed report you need in order to make informed decisions about how to move forward. One of the things that our inspection services will tell you is whether the mold in question is black mold, which poses a serious and immediate threat to your health, or some other kind, in which case the need for removal is not as urgent. If your mold problem is severe, we will seal off the affected areas to prevent spores from spreading into your living and work spaces until we can complete the mold removal process.
Our team is proud to serve the Aurora, Illinois community, and we want to help you do what's best for your home. If you are interested in our mold inspection services, we encourage you to give us a call.
---
At ARC Insulation, we offer mold inspection services in Chicago, Arlington Heights, Algonquin, Aurora, Downers Grove, Elk Grove Village, Elmhurst, La Grange, Lake Forest, Lombard, and Naperville, Illinois.