Let our experts handle the mold removal process for great results.
Mold grows rather easily. It doesn't take a lot for mold to start growing — just think about the last time you left some berries or a loaf of bread unattended! If you are worried you have mold growth or know that you have mold growing in your Arlington Heights, Illinois area property, then you need experts like ours here at ARC Insulation to help with the mold removal process.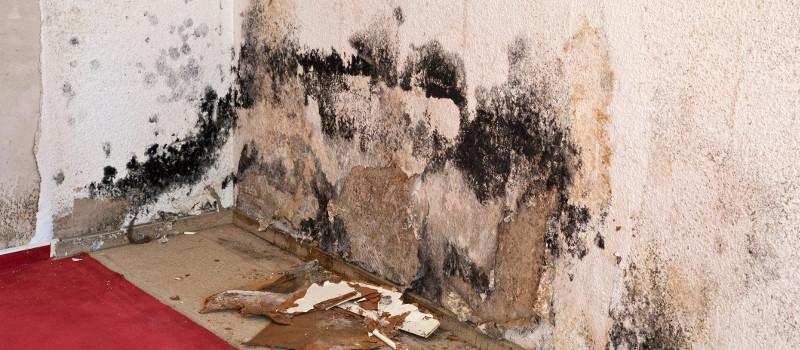 While mold doesn't need a lot to grow, it takes expertise and experience to properly get rid of it. The issue with mold removal being done by property owners is that you are putting your health at risk. There are species of mold that are very harmful to people and shouldn't be handled without the proper training. In addition to risking your health, many property owners unknowingly spread mold spores to other places when trying to tackle mold removal on their own, which can cause more mold to grow in other areas.
When you call ARC Insulation, we will handle the mold removal process with the expert precision of highly trained experts. We have been working with mold since we started our business nearly 30 years ago, so you can rely on our team to not only take care of the mold removal process safely, but to keep it from spreading to other areas of your property as well.
If you are worried about mold growth in your home or business, then give our team at ARC Insulation a call. We would love to give you peace of mind with our thorough and careful mold removal process.
---
At ARC Insulation, we offer mold removal services in Chicago, Arlington Heights, Algonquin, Aurora, Downers Grove, Elk Grove Village, Elmhurst, La Grange, Lake Forest, Lombard, and Naperville, Illinois.