A mold inspection can find the source of mold growth and help determine upcoming remediation steps.
When it comes to property ownership, business or residential, it can be very scary to find that you have mold growth somewhere on the property. Here at ARC Insulation, we don't want you to worry if you find or suspect mold, but rather want you to be careful and diligent in how that mold is treated. Our highly trained and carefully chosen team knows how to handle your mold problem in the Arlington Heights, Illinois area and we are ready to get started on your property.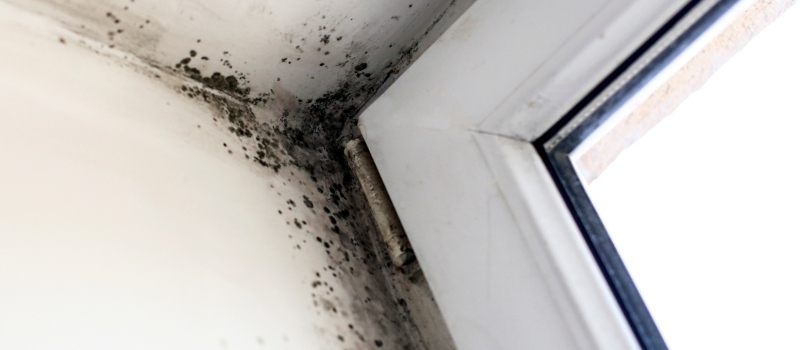 The first step for any mold treatment plan is to start with a mold inspection. Whether you have found mold somewhere in your crawlspace or are worried about mold due to some recent health issues that could be contributed to mold, our team here at ARC Insulation is ready to start with a thorough mold inspection. During a mold inspection, we work methodically to not only find evidence of mold, but to determine the source and the type of mold that you might have. Because there are so many different types of mold out there, it can be beneficial to work with experts like ours that can help you determine from the time of inspection the level of health concerns that you might have.
If we do happen to find a mold source during our inspection, we are able to see you through the process of mold remediation. If you have or suspect that you have mold in your Arlington Heights area property, give our experts a call immediately for a mold inspection!
---
At ARC Insulation, we offer mold inspection services in Chicago, Arlington Heights, Algonquin, Aurora, Downers Grove, Elk Grove Village, Elmhurst, La Grange, Lake Forest, Lombard, and Naperville, Illinois.