Our mold remediation process is always completed by trained and experienced experts.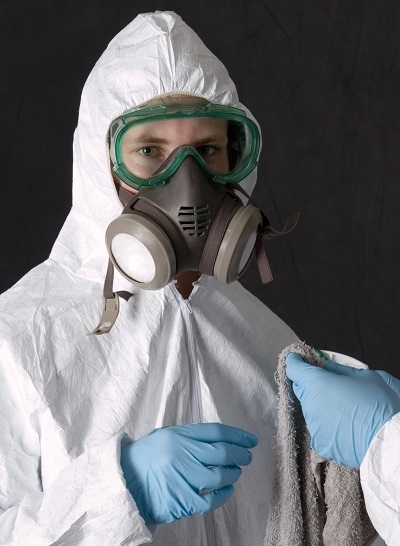 Mold is a frightening opponent to face when you are a home or business owner! However, when you have experts like ARC Insulation on your side, mold needn't seem quite so frightening. Our team has been handing the difficult process of mold remediation for over 26 years now, and we want to be on your side when it comes to handling your mold problem. We are well-trained, consistently certified and always ready to help you when it comes to working with a mold problem.
Mold remediation needs to be done by experts like ours to ensure the best results. Because mold can shoot off spores that can spread the growth elsewhere, it is incredibly important that all mold, not just surface mold, is taken care of by our experts. We know the proper steps and procedures in mold remediation to ensure that mold is cleaned, not able to spread throughout your home, and that the source of the mold (often a moisture source) is addressed so that mold does not return. By taking deliberate action with our experts, your mold remediation in Arlington Heights, Illinois has the best chance for success.
If you have found mold or would like an expert to check for sources of mold in your Arlington Heights property, then our team here at ARC Insulation would like to help you. The mold remediation process doesn't have to be something you need to worry about when you have our seasoned veterans helping you. For more information, please give us a call.
---
At ARC Insulation, we offer mold remediation services in Chicago, Arlington Heights, Algonquin, Aurora, Downers Grove, Elk Grove Village, Elmhurst, La Grange, Lake Forest, Lombard, and Naperville, Illinois.