Make your home more comfortable all year long with proper home insulation.
In Schaumburg, Illinois, we feel the full force of two extremes in regards to temperature. The freezing winters come along with cold spells that can chill you to the bone while the humid summers can feel oppressively hot. Many days, the only respite from those extreme temperatures is to stay inside our homes and enjoy the modern convenience of HVAC systems! However, with HVAC usage also comes higher utility bills, many of which could be lessened with proper home insulation. Here at ARC Insulation, a portion of our business is designated to making home insulation more efficient and therefore more comfortable for residents in the Schaumburg area.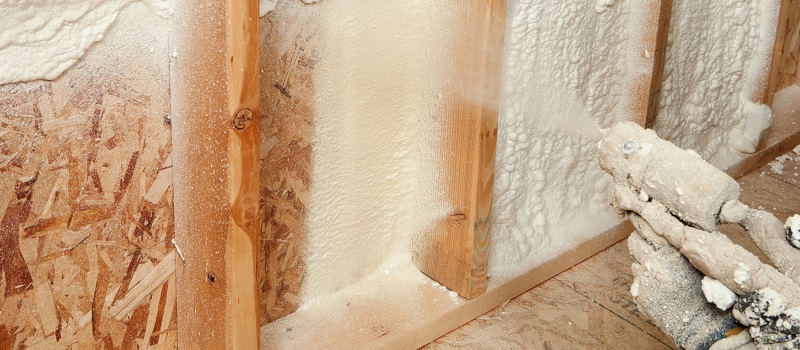 With improved home insulation from ARC Insulation, you can enjoy a more consistent indoor climate as well as less expensive utility bills. Many homeowners don't realize that they could use more home insulation until we show them just how efficient their home could be with the addition of adequate home insulation.
In the areas of the garage, basement and attic, home insulation is notoriously poor, often creating energy-sucking places in your home. With more or improved home insulation from ARC Insulation, these areas wouldn't just be more comfortable, but they would also be able to better insulate your home as a whole.
At ARC Insulation, we want you to feel comfortable through all seasons of the year with proper home insulation. If you are wondering about your energy efficiency; would like to make areas like your garage, basement, and attic more insulated; or are looking for more information, please give us a call today. We look forward to working with you.
---
At ARC Insulation, we offer home insulation services in Chicago, Algonquin, Aurora, Downers Grove, Elk Grove Village, Arlington Heights, Elmhurst, La Grange, Lake Forest, Orland Park, Lombard, Schaumburg and Naperville, Illinois.