Enjoy the many benefits of attic insulation with our help.
For many of us, an attic is a place that we neither see nor use often, especially if your attic is right up against the rafters of your roof space. Because we don't see this space often, it can be hard to think about spending your hard-earned money adding attic insulation to your attic space. However, attic insulation comes with all kinds of benefits that property owners in Schaumburg, Illinois and surrounding suburbs should be aware of.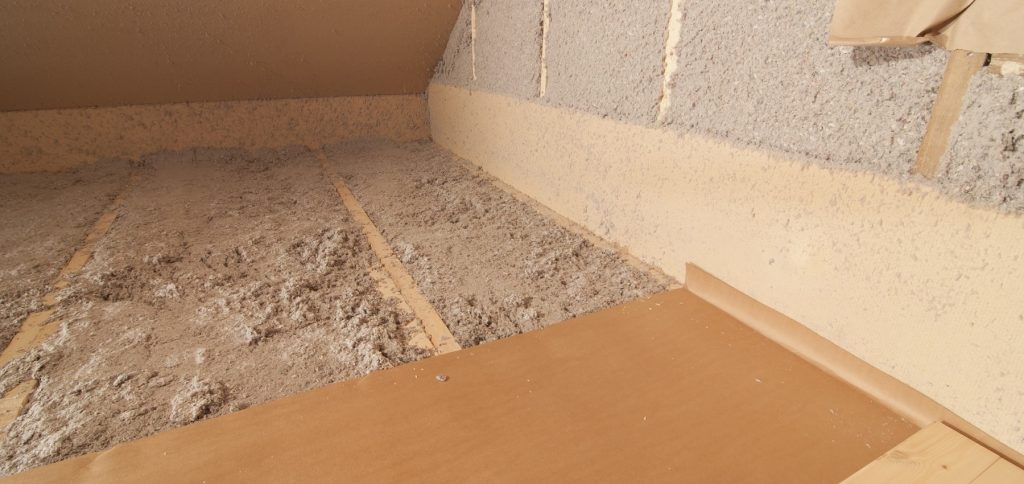 First, attic insulation helps to prevent harmful ice dams. Because warm air rises, if you have proper and adequate attic insulation, your warm air won't escape through your roof. When you have poor attic insulation, you can end up with ice dams, a phenomenon that occurs when warm air escaping through the roof is only enough to melt a small portion of snow, which then freezes on top of the roof or in your gutters, causing damage.
Second, attic insulation keeps your property comfortable and consistent in temperature. With attic insulation working to keep your warm air where it should be, you don't have to worry about your HVAC system turning off and on constantly. You'll also enjoy lower utility bills!
Third, attic insulation works to protect your roof. When you have excessive heat coming in from floors below, especially in areas that can experience high humidity, your roof shingles can swell, crack or have other issues caused by heat from above and below.
At ARC Insulation, we would love to ensure that your attic insulation is adequate to help you enjoy these benefits, so please contact us today for more information!
---
At ARC Insulation, we offer attic insulation services in Chicago, Algonquin, Aurora, Arlington Heights, Downers Grove, Elk Grove Village, Elmhurst, La Grange, Lake Forest, Orland Park, Lombard, Schaumburg and Naperville, Illinois.