Home insulation can keep utility costs low and comfort levels high.
There's no place like home, right? Here in Chicago, Illinois, we live in a great and historic city! It's truly a wonderful and unique place that we are lucky enough to call home. At ARC Insulation, we want our customers to enjoy their Chicago homes even in the coldest winters our city can dish out. We have home insulation services that can ensure your home is comfortable and cozy when the temperatures start to drop. We offer a few different home insulation services that we feel can benefit our customers.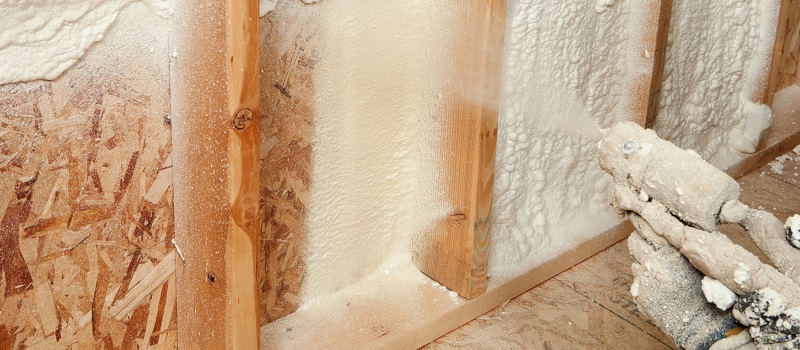 We like to go from the top down when it comes to insulation, so we often start with the attic when adding insulation to a home. Whether you already have insulation or have none, we have options that will benefit every size and shape of home. Warm air rises, so ensuring that the warm air doesn't escape through your poorly insulated attic is the first step in home insulation.
Next, we can help you with garage insulation. Garage insulation can seem superfluous, since only your cars and tools spend time there, but insulating your garage can keep your cars warmer and safer in those freezing temperatures. Additionally, if your garage is attached to your home, it will keep your home warmer.
Finally, look down for your home insulation! Basements are often used for storage, but properly insulated basements will keep the living spaces above them warmer, leave fewer areas for heat to escape, and make your basement a more pleasant space to be.
For information on our home insulation, please contact us here at ARC Insulation today.
---
At ARC Insulation, we offer home insulation services in Chicago, Algonquin, Aurora, Downers Grove, Elk Grove Village, Arlington Heights, Elmhurst, La Grange, Lake Forest, Orland Park, Lombard, Schaumburg and Naperville, Illinois.