Our home insulation solutions can provide you the comfort and reduce utility bills that you and your family deserve.
Since the time that humans found they could withstand the weather better with a solid structure than they could with hides strung on a frame to create a temporary abode, we have looked for ways to improve upon homes to combat hot summers and cold winters. Here at ARC Insulation, we offer Aurora, Illinois homeowners home insulation solutions that will have you less concerned about what season it is because you and your family will be comfortable despite what's going on outdoors.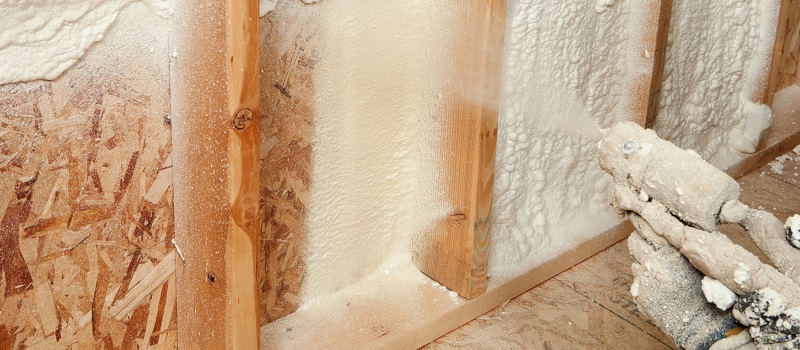 If you are experiencing icy floors or cold drafts in the winter or you can't get your home comfortable in the summer no matter where you set the thermostat, it could be that your home lacks sufficient home insulation. Home insulation isn't a once-and-done factor as some types of insulation can diminish in efficiency over time. If you suspect that has happened because your home isn't comfortable and your utility bills are far from pleasant, we recommend calling us to schedule an inspection so we can give you sound and reliable advice about improving the situation.
We have a proven track record of reliability and quality. Since 1993, we have insulated over 20,000 homes in the area. We are happy to discuss other benefits you can expect when you have us install the right type of home insulation, including improving indoor air quality and preserving your home's HVAC system. Contact us today with any questions you might have or to schedule a home performance evaluation.
---
At ARC Insulation, we offer home insulation services in Chicago, Algonquin, Aurora, Downers Grove, Elk Grove Village, Arlington Heights, Elmhurst, La Grange, Lake Forest, Orland Park, Lombard, Schaumburg and Naperville, Illinois.
Similar Services We Offer: