Upgrading or replacing your home insulation will keep you from cooling/heating the outdoors instead of the inside of your home.
Many of us can recall a common utterance from our parents when we were children: "Close the door! We aren't paying to cool/heat the outdoors!" Unfortunately, if your Orland Park, Illinois home has insufficient home insulation, that is in essence what you may be doing. When the cooled/heated air produced by your HVAC system does meet with an effective thermal barrier, it is lost. At ARC Insulation, we offer proven home insulation materials and techniques that will make your home comfortable and energy-efficient.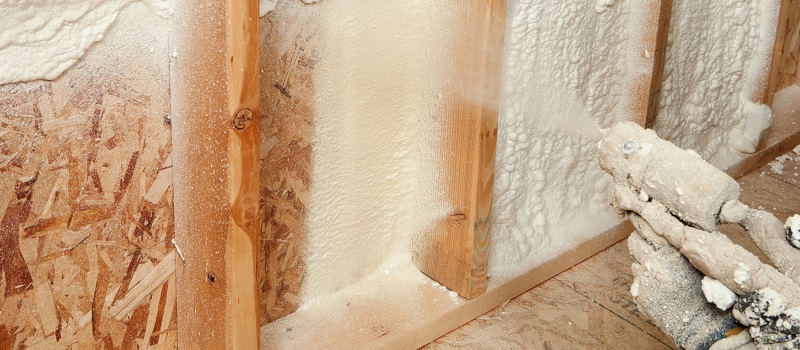 Inadequate home insulation costs you money in two ways. First, your HVAC system has to work harder, which means it uses more power, inflating your utility bill. Second, working harder means it won't last as long, so you'll be facing more repair bills and premature replacement costs. It is our goal to assist you with avoiding both of these financial risks by replacing or upgrading your home insulation for optimal energy savings. We offer exceptional fiberglass home insulation alternatives because spray foam and cellulose provide superior effectiveness with the temperature fluctuations we have in this area.
We have installed home insulation in over 20,000 homes in the area since 1993, and we look forward to helping your family enjoy improved indoor air quality, increased comfort all year long, and reduced energy costs. Contact us today to schedule an appointment to have your home insulation assessed and receive a proposal for making your home more energy-efficient and comfortable. We will discuss removal, replacement, or new home insulation to achieve your objectives.
---
At ARC Insulation, we offer home insulation services in Chicago, Algonquin, Aurora, Downers Grove, Elk Grove Village, Arlington Heights, Elmhurst, La Grange, Lake Forest, Orland Park, Lombard, Schaumburg and Naperville, Illinois.