With better home insulation, you'll experience heating and cooling as it is intended to be.
If you have noticed that your HVAC system is working overtime to heat and cool your home in Elk Grove Village, Illinois, you may want to know that your home insulation, or lack thereof, could be the real problem. Your home's building envelope works hard to try to capture warm and cool air inside and prevent air from escaping to the outside. Without the proper home insulation, this can be a difficult task, and you may find yourself reaching for the thermostat more often than not.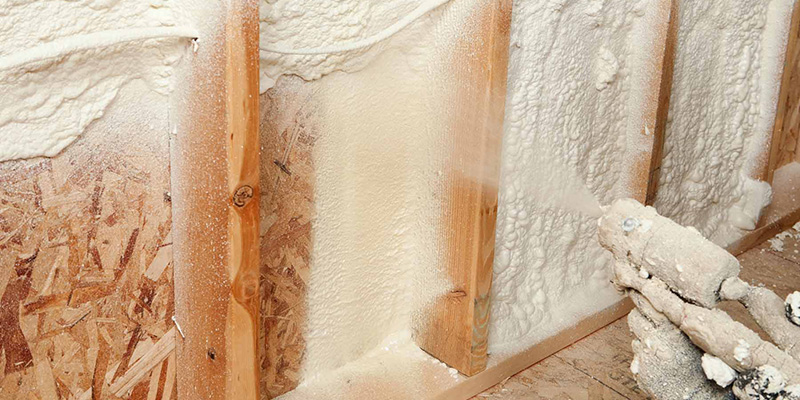 With a whole-home energy audit by our certified professionals at ARC Insulation, we can determine the areas of your home that would benefit from energy savings solutions. Whether your HVAC system needs to be serviced, you require new attic insulation, or your windows and doors don't properly seal, we'll get to the bottom of your energy costs and provide recommendations for the best insulation services.
With better home insulation, you'll not only experience heating and cooling as it is intended to be inside your home, but you will notice a change in your utility costs, too. We offer home insulation services that include removal, replacement, and new installation, so that you see better results quickly and for the long term.
An energy audit is just the first step in determining the best home insulation solutions, but it is one of the most worthwhile things you can do to protect your home and invest in energy savings solutions for your family. At ARC Insulation, we have more than 20 years of experience providing insulation services and have worked with more than 20,000 homeowners to improve their home insulation over the years. Contact us today to learn more about our energy savings solutions.
---
At ARC Insulation, we offer home insulation services in Chicago, Algonquin, Aurora, Downers Grove, Elk Grove Village, Arlington Heights, Elmhurst, La Grange, Lake Forest, Orland Park, Lombard, Schaumburg and Naperville, Illinois.