Our home insulation will help you keep your home comfortable in all seasons.
Here at ARC Insulation, we want to help you keep your home comfortable in all weather and seasons. No one wants to have to shiver through a cold winter night because their house couldn't keep the heat inside, or have to sweat through a sticky summer day because the cool air kept leaking out. To help you avoid that fate, our team offers expert home insulation services that will keep your home at your preferred temperature.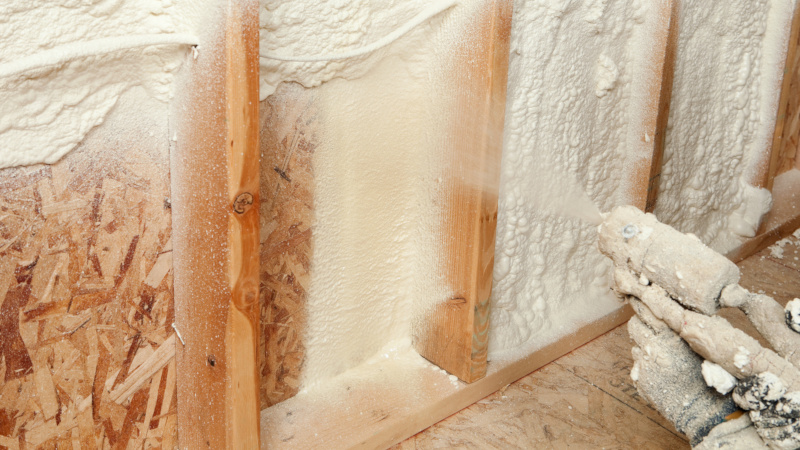 Home insulation creates an additional barrier in your walls, attic, or basement that's specifically designed to slow down or halt the transfer of heat energy. In the summer, your insulation keeps your space cool by keeping the warmer air from outside from seeping into your home. In the winter, this process works in reverse, preventing the warm air from your furnace from escaping into the colder atmosphere. Your home probably already has some form of insulation, but it may not be as effective as you would like. Our team at ARC Insulation can provide the latest in home insulation technology to help you stay comfortable year-round.
We at ARC Insulation are proud to serve the Arlington Heights, Illinois community, and we want to help you keep your home at a comfortable temperature in all seasons. To accomplish that goal, we offer the best in insulation products and installation services. If you are looking to improve your home insulation, just give us a call to find out more about what we can do for you.
---
At ARC Insulation, we offer home insulation services in Chicago, Algonquin, Aurora, Downers Grove, Elk Grove Village, Arlington Heights, Elmhurst, La Grange, Lake Forest, Orland Park, Lombard, Schaumburg and Naperville, Illinois.