An energy audit will tell us if older attic insulation has lost any of its effectiveness in your home.
While adequate insulation throughout your home is important, attic insulation is the one people agree is the vital. Here at ARC Insulation, we agree, which is why we always look at the attic area when doing a whole-house energy audit. During this service, we look for areas in your home where there is unimpeded heat transfer, which allows us to give you a recommendation as to whether you should consider upgrading your attic insulation or insulation in other areas of your home.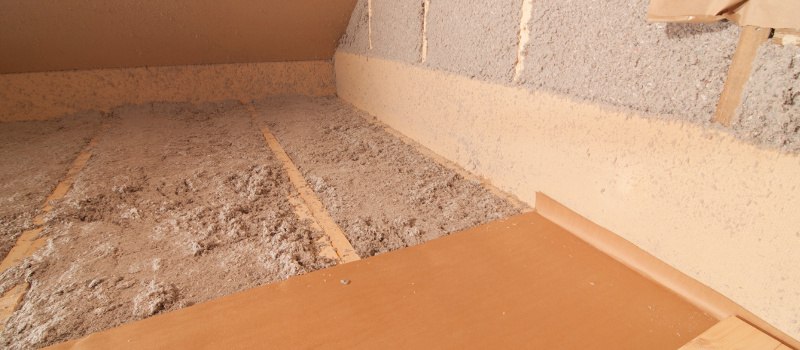 A visual inspection is not always effective for determining areas where something may have dislodged some of the attic insulation. This can happen if you've had a rodent or other animal take up residence in your home's attic at some point, as well as if someone has been in your attic and didn't take care to not disturb the established insulation materials. An energy audit will also tell us if older attic insulation has lost any of its effectiveness and will detect places that may not have been given proper coverage during the initial installation.
You can count on us for a thorough examination of your home, so that you have peace of mind that you have done everything in your power to apply the necessary energy-saving measures. It is our goal to make your home comfortable and energy efficient.
Be sure to ask us about our energy audit and how we can address concerns with your attic insulation and in other areas of your home. We also offer financing plans to make new insulation installation more affordable in Elk Grove Village, Illinois. Contact us at ARC Insulation today with any questions you may have.
---
At ARC Insulation, we offer attic insulation services in Chicago, Algonquin, Aurora, Arlington Heights, Downers Grove, Elk Grove Village, Elmhurst, La Grange, Lake Forest, Orland Park, Lombard, Schaumburg and Naperville, Illinois.