Our insulation services will keep your Chicago home or business warm and comfortable all year long.
It's no big secret that in order to live comfortably in the Windy City, you need to have some serious cold-weather preparation! We take our coats, boots and other outwear very seriously in the Chicago, Illinois area. After you have the clothing prepared for the Chicago winter, ask yourself, "Have I prepared my home for the cold weather as well?" Here at ARC Insulation, we want you to be as warm inside your home as you are in your favorite winter coat! We have several insulation services that we offer to our clients in Chicago and the surrounding Chicagoland areas, including: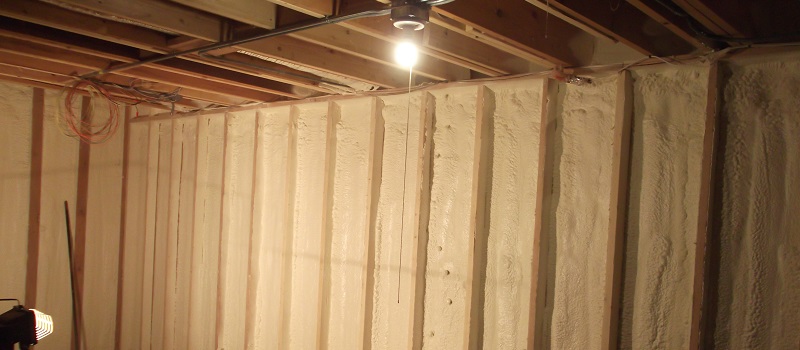 Insulation Replacement– When your insulation is old or just ineffective, you are not only uncomfortable during the hottest and coldest times of the year, but you are also paying a lot more in utilities than you need to be. Proper insulation can be added to existing structures in order to have more control over your home.
Insulation Removal- If you have old insulation or have been plagued by mold, you might need to remove your insulation. Our insulation removal services can do so in a professional manner, so you're not left with materials and damage to your walls.
Home Insulation, Including Attics, Basements, and Garages– While these areas might not be used often in your home, adding insulation to your attic, basement, and garage can make the occupied spaces much more comfortable year-round.
We would love to help you with any insulation services that you might require in Chicago or the surrounding areas. If you have questions about our insulation services or would like to know more about our products here at ARC Insulation, please call us today.
---
At ARC Insulation, we offer insulation services in Chicago, Arlington Heights, Algonquin, Aurora, Downers Grove, Elk Grove Village, Elmhurst, La Grange, Lake Forest, Orland Park, Lombard, and Naperville, Illinois.