Our insulation services will make your home more comfortable, lower your utility costs, and preserve your HVAC equipment.
If your Aurora, Illinois home is lacking sufficient insulation, you have two choices – invest in insulation services to correct the problem or spend even more money spread over months as you pay higher heating and cooling costs than necessary. The downside of going the latter route is that you not only pay more in the long run, but you and your family could still be uncomfortable and you will likely be repairing your HVAC equipment more often and replacing it sooner than if you were to call for insulation services instead.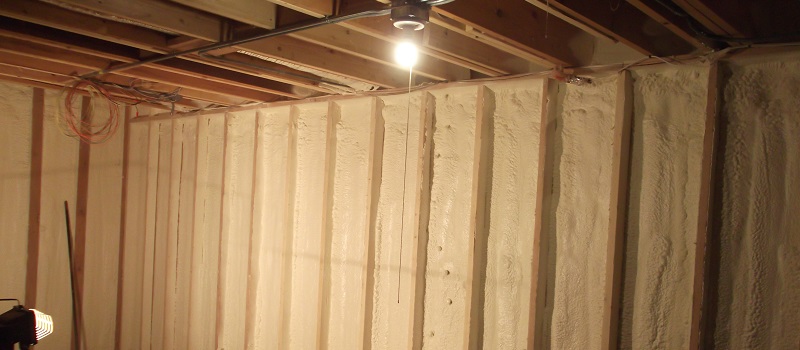 Here at ARC Insulation, we can provide the best possible solution for both comfort and energy efficiency. If your home was originally insulated with fiberglass, it may have lost its effectiveness, which means it can no longer provide the thermal resistance it once did. Our fiberglass alternatives provide superior thermal seals so you can enjoy the benefits immediately and for many years into the future.
Our comprehensive insulation services are designed to assess the current energy efficiency of your home and then provide you with the solution you want so you can preserve the longevity of your HVAC equipment, be comfortable in your home, and enjoy lower utility bills. We are confident that you will see that in investment into insulation services can be the best thing you do this year to improve your home and its value.
If you would like to schedule an appointment to have your home assessed and get a quote for our insulation services, give us a call today.
---
At ARC Insulation, we offer insulation services in Chicago, Arlington Heights, Algonquin, Aurora, Downers Grove, Elk Grove Village, Elmhurst, La Grange, Lake Forest, Orland Park, Lombard, and Naperville, Illinois.
Similar Services We Offer: