As an insulation company, we provide practical guidance and reliable services for every customer we serve in the Naperville area.
At ARC Insulation, we are proud to be a premier insulation company that has been serving the Naperville, Illinois area since 1993. We started as a small company, but over the years, we have expanded our range of services.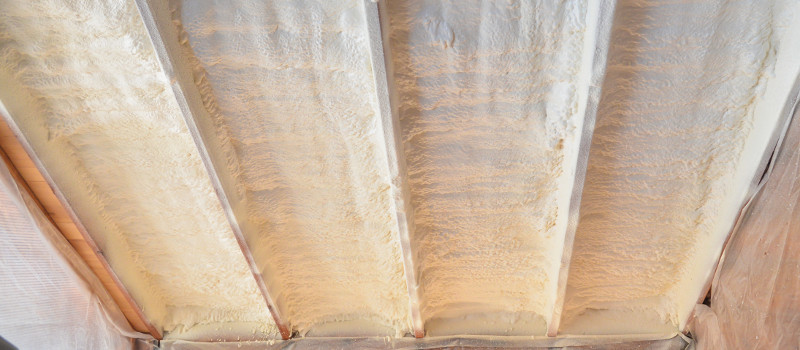 It has always been important to us to offer expert insulation services, whether that means recommending the insulation types that will best suit your needs or providing the installation services that ensure you enjoy a reduced energy bill and greater comfort in your living and working spaces. As the years have gone on, we have remained at the top of the list of insulation companies in the Naperville area because we are always working to stay abreast of the latest insulation updates and keep our certifications for providing the solutions that our valued customers need.
As an insulation company, we feel that we shouldn't just offer standard solutions to every customer, but rather provide practical guidance and reliable services. This way, our customers know they are receiving honest services and that they can trust us for all their insulation needs from year to year. Your satisfaction is important to us, and we will stand behind our work to ensure you get the results you expect and deserve from your preferred insulation company.
If you need help with residential or commercial insulation services or you are looking for an insulation company that can provide an energy audit of your property, reach out to us at ARC Insulation today to get started. We look forward to serving you.
---
At ARC Insulation, our insulation company is proud to serve Chicago, Algonquin, Aurora, Downers Grove, Elk Grove Village, Arlington Heights, Elmhurst, La Grange, Lake Forest, Lombard, Schaumburg, Orland Park, and Naperville, Illinois.