We always recommend the insulation solutions that make sense for your home and long-term goals.
Did you know that there are many insulation options on the market today in addition to standard batt insulation? Would you know which one to choose for your home if you were given the option to have something new installed?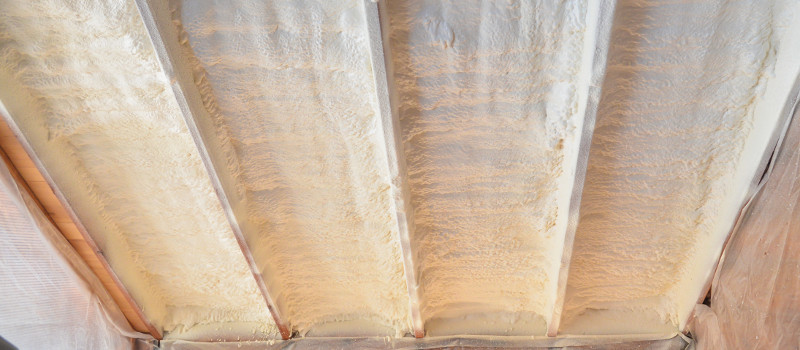 Choosing an insulation company that is knowledgeable about the latest insulation materials and technology, as well as how to apply them, can be one of the smartest things you do as a home or business owner in Lombard, Illinois. As the seasons change, your home insulation ages, and the energy efficiency of your living spaces is affected, you want to be sure you can outfit your home with the right materials in the right places.
At ARC Insulation, we have been the premier insulation company in the Lombard area for more than two decades because of our experience and expertise with a variety of insulative materials. Whether you have recently purchased a home that needs an insulation upgrade or want to make sure your property is as energy efficient as possible, we offer the energy evaluation and insulation installation that achieves your goals.
One of the things that sets us apart as an insulation company is that we won't simply offer the "standard" solution for every customer. We understand that your home insulation requirements are unique, and therefore we always recommend the insulation solutions that make sense for your home and long-term goals. Our aim is to provide insulation options that offer lasting results.
If you have questions about your home insulation or would like to schedule a Home Performance Evaluation, contact the insulation company you can trust. Make your call to us at ARC Insulation today.
---
At ARC Insulation, our insulation company is proud to serve Chicago, Algonquin, Aurora, Downers Grove, Elk Grove Village, Arlington Heights, Elmhurst, La Grange, Lake Forest, Lombard, Schaumburg, Orland Park, and Naperville, Illinois.