We are an insulation company with experience that you can trust.
When you live in a place like Chicago, Illinois, you appreciate the historic architecture, intricate details, and the need to preserve places like this. When you are looking for an insulation company to help make your home or business more comfortable and efficient, you want an insulation company that will also appreciate the unique area that is Chicagoland. At ARC Insulation, we take our jobs very seriously and will work with you to ensure your structure is comfortable as well as able to maintain any historic integrity.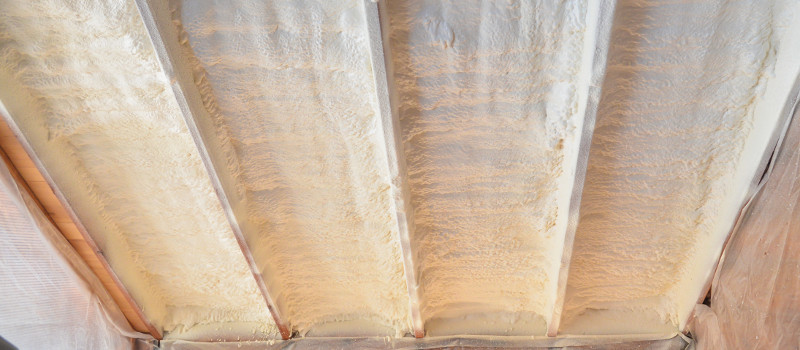 Many times, when people need new insulation due to damages or because they want the property to be more efficient, they worry about potential damages to historic homes or office structures. At ARC Insulation, we do our best to work around historic details and leave the character in your space just as it was before, but with better insulation!
We are an insulation company that has experience and is ready to serve you. For the past 24 years, we have been servicing homes and businesses just like yours in Chicago and the surrounding areas. With that experience, we know what type of insulation will work in certain areas and why it will work best there. We want to make your home or business a comfortable place with quality products, and we seek out the best ones possible.
At ARC Insulation, we want to be your go-to insulation company. Whether you need insulation or would like assistance finding the spots in your space that can be better insulated, we would love to help.
---
At ARC Insulation, our insulation company is proud to serve Chicago, Algonquin, Aurora, Downers Grove, Elk Grove Village, Arlington Heights, Elmhurst, La Grange, Lake Forest, Lombard, Schaumburg, Orland Park, and Naperville, Illinois.