We are an insulation company you can rely on to get great service and quality products.
Did you know that a majority of homes and other properties do not have enough insulation? Most homes and properties are insulated only to the bare minimum by contractors, leaving a lot to be desired by the owners who occupy these spaces. In a place like Schaumburg, Illinois, we know how to stay warm when the temperatures start to drop, and insulation is key. If you are looking for an insulation company to assist you in making your property more comfortable through effective insulation services, then you need our skilled team at ARC Insulation.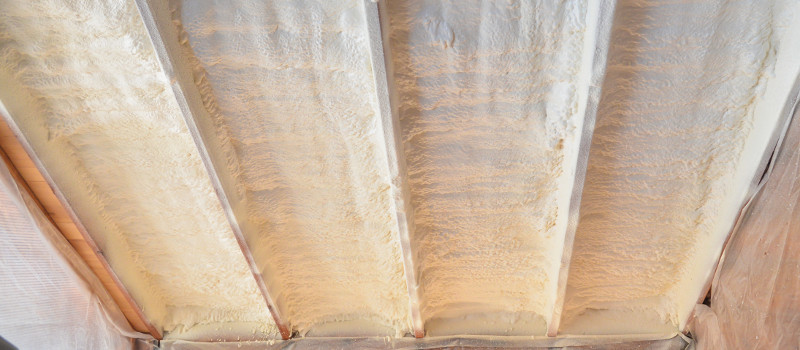 We deal with many different types of insulation, making us a very versatile insulation company you can count on. Because we work with open and closed-cell spray foam insulation, cellulose insulation, and blown-in insulation, you can count on us to give you the right type of insulation for the right areas in your Schaumburg property. Additionally, since we are experienced in both residential and commercial properties, you can count on us to give you accurate quotes on your insulation installation.
We have been working with customers, both residential and commercial, in the Schaumburg area for over 24 years now. We believe strongly in solid customer service backed by quality products and warranties. We have certifications to go along with our expertise in insulation, including OSHA fall training, state certifications in weatherization assessments, and many more. We are the type of insulation company that really wants the best for our customers and would love to prove it to you, so contact us today if you have questions about our products or our insulation company.
---
At ARC Insulation, our insulation company is proud to serve Chicago, Algonquin, Aurora, Downers Grove, Elk Grove Village, Arlington Heights, Elmhurst, La Grange, Lake Forest, Lombard, Schaumburg, Orland Park, and Naperville, Illinois.