Our mission is to incorporate the best insulation materials for your home or business.
If you are debating whether to forgo an insulation company as you plan to make improvements to your home, you may want to think twice about this option. Not only has insulation changed a lot over the years, but working with an expert insulation contractor will ensure that your home is truly set up for long-term success in Elk Grove Village, Illinois.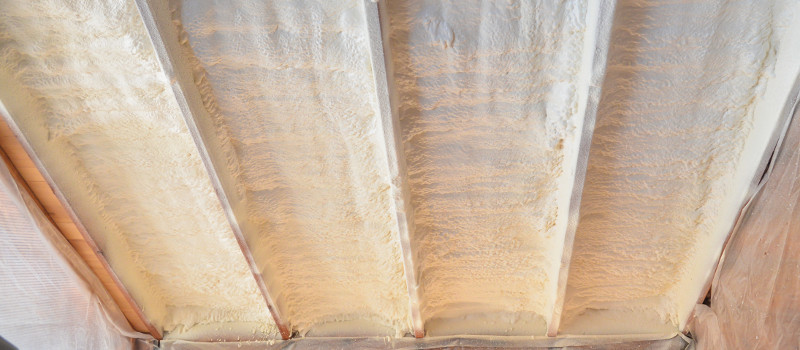 At ARC Insulation, we have been a preferred insulation company for many years because of our commitment to reliable products and services with every customer we serve. We do so much more than just install insulation; we also take the time to provide a complete building assessment and recommend the insulation materials that will be a good fit for your needs.
One example of this is our recommendation to apply blown-in or spray foam insulation to attics, interior walls, or basements. Many property owners are accustomed to fiberglass insulation in these areas, which can provide some protection, but not always enough. Over time, old insulation materials can settle and leave home and business owners with hot and cold spots, a higher energy bill, and many frustrations. As your insulation company, our mission is to incorporate the best insulation materials, whether that involves blown-in, spray foam or cellulose insulation, to ensure that you have long-term solutions, greater comfort, and affordable energy costs each year.
If you are looking for an insulation company that provides comprehensive solutions, you have come to the right place at ARC Insulation. Contact us today to learn more about our services and to schedule an energy assessment.
---
At ARC Insulation, our insulation company is proud to serve Chicago, Algonquin, Aurora, Downers Grove, Elk Grove Village, Arlington Heights, Elmhurst, La Grange, Lake Forest, Lombard, Schaumburg, Orland Park, and Naperville, Illinois.