If you are looking for a reliable insulation company, give our team a call to get the expert service you deserve.
When it comes to home improvement projects, there are some that you can probably handle on your own, and others that you should really leave to the professionals. In our experience here at ARC Insulation, the more critical a part of your home is, the less you should mess with it–for instance, painting a room may be a good DIY project, but installing new insulation is not. For an insulation project, you'll definitely want to enlist a professional insulation company.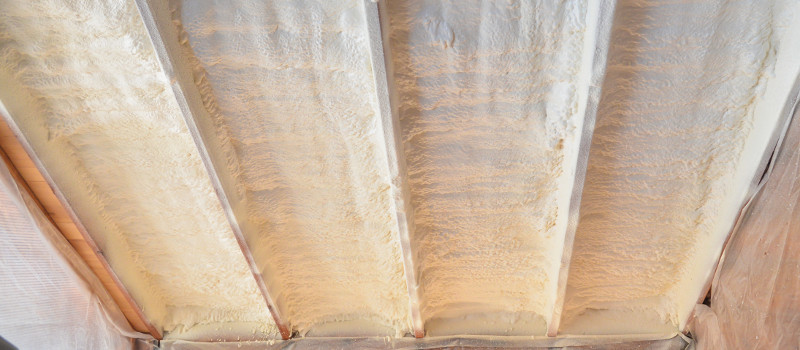 Insulation is what keeps heat energy from leaking through your walls, meaning that it keeps extra heat outside in the summer, but during the winter keeps that heat inside to keep you cozy. In addition, insulation needs to be installed properly in order to be effective, as even small gaps in its protective layer can cause you to waste energy and money. Because of this, you want to make sure that you get the best team for your insulation needs, and that means hiring an insulation company such as ours at ARC Insulation. We have over 25 years of experience in the industry and use only the highest quality insulation to keep your home comfortable and protected for a lifetime.
We at ARC Insulation are proud to serve the Orland Park, Illinois community, and we want to help you keep your home comfortable and energy efficient. If you are looking for a reliable insulation company to help you make your home the best it can be, simply give our team a call.
---
At ARC Insulation, our insulation company is proud to serve Chicago, Algonquin, Aurora, Downers Grove, Elk Grove Village, Arlington Heights, Elmhurst, La Grange, Lake Forest, Lombard, Schaumburg, Orland Park, and Naperville, Illinois.