Our attic insulation services will ensure that you are keeping all your heat inside where it belongs this winter.
In many homes, you'll find that the vents for the air conditioning are located on the ceiling, while those for the furnace are located on the floor. This is due to the fact that cold air sinks, while hot air rises, so by placing those vents on opposite sides, the designers ensure that the air will fill the whole room instead of separating like oil and water. For the same reason, it's important to make sure you have effective attic insulation—without it, much of the heat from your furnace may be escaping into the atmosphere instead of staying inside your home to keep you warm. If you find that you struggle to keep your home warm in winter, you can call our team at ARC Insulation to check out the state of your attic.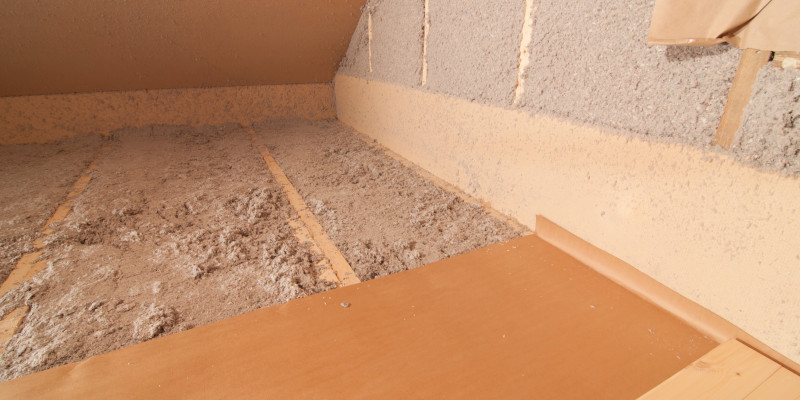 We at ARC Insulation want to help you keep your home as comfortable as possible in all seasons. As mentioned, the attic is a major site of heat loss in the winter, so it's important to make sure you have adequate attic insulation. Our team offers a full range of insulation options to suit any need, as well as expert installation services to ensure that you can continue to enjoy the full benefit for years to come.
Our team here at ARC Insulation is proud to serve the Arlington Heights, Illinois community, and we want to help you keep your home at a comfortable temperature throughout the year. If you want to upgrade your attic insulation or make sure that yours is giving you complete protection, just give us a call to consult with one of our experts.
---
At ARC Insulation, we offer attic insulation services in Chicago, Algonquin, Aurora, Arlington Heights, Downers Grove, Elk Grove Village, Elmhurst, La Grange, Lake Forest, Orland Park, Lombard, Schaumburg and Naperville, Illinois.