With a home performance evaluation, we'll be able to tell you if your home's attic insulation is performing as effectively as you would like it to.
To efficiently and effectively heat a space, there needs to be a system in place that keeps the warmth confined rather than letting it escape. Since heat rises, one of the most effective ways to keep your Orland Park, Illinois home comfortable in the winter is with adequate attic insulation. As for the summer, it is the heat of the sun that can penetrate into your home and make it challenging for your air conditioner to keep up if your attic insulation does not provide an appropriate barrier. At ARC Insulation, assessing attic insulation is an important component of a home energy audit because it is so vital that it be adequate for controlling energy costs and providing comfort all year long.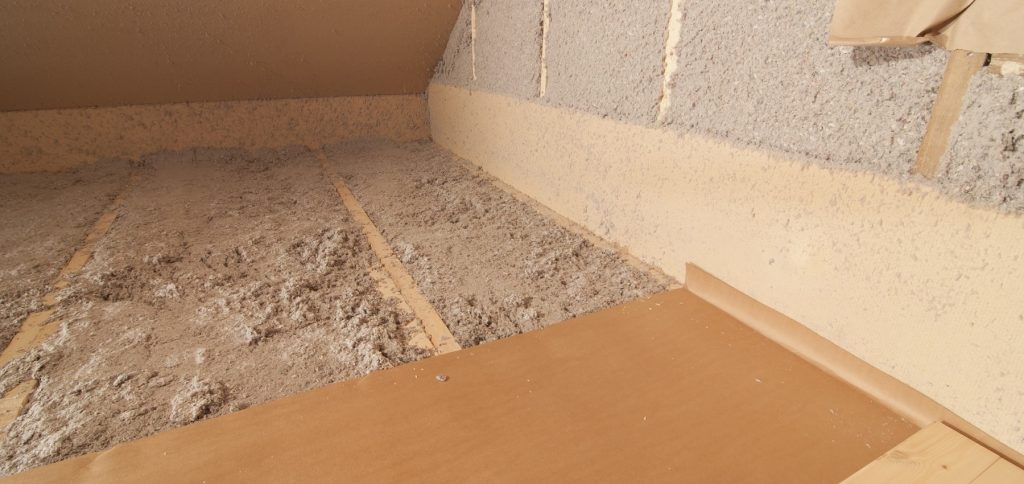 We specialize in fiberglass alternatives for attic insulation, including spray foam insulation and cellulose insulation, because these are superior for energy efficiency potential. They do not fluctuate with temperature changes, so they are able to provide consistent air sealing for reduced heat loss. If your home currently has fiberglass batt insulation in the attic, we recommend contacting us for a home performance evaluation designed to detect where it might not be providing the protection you would expect. We can then discuss your home's energy efficiency potential and develop a plan of action for your attic insulation that will give you improved comfort, lower heating and cooling costs, and improved indoor air quality.
If you would like to know more about attic insulation or you suspect that your home may not be as efficient as you would like, give us a call to schedule a home performance evaluation.
---
At ARC Insulation, we offer attic insulation services in Chicago, Algonquin, Aurora, Arlington Heights, Downers Grove, Elk Grove Village, Elmhurst, La Grange, Lake Forest, Orland Park, Lombard, Schaumburg and Naperville, Illinois.