Once we have determined that your attic insulation is performing poorly, we can discuss the next steps with you.
Did you know that poor attic insulation can be the cause of discomfort in other areas of your home? The attic serves as an important space for the airflow throughout your home, and proper insulation is crucial for helping your home's thermal envelope function well.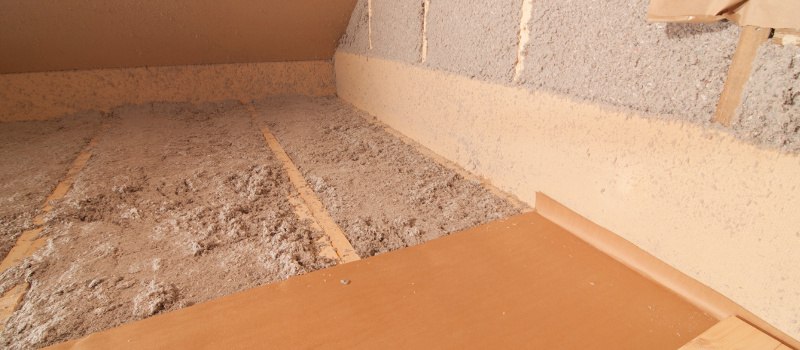 At ARC Insulation, we know that determining whether the insulation in your attic is the culprit for home energy deficiencies isn't always easy. After all, you may not visit your attic very frequently to look at the insulation. The good news is that if you are experiencing an energy efficiency problem in Lombard, Illinois, we can provide the Home Performance Evaluation needed to get to the root of the problem.
With our Home Performance Evaluation, not only do we do a complete and thorough review of your home using the latest technology and equipment, but we can also identify hot and cold spots caused by insulation inefficiency. Once we have determined that the attic insulation is performing poorly, we can discuss the next steps to replace this important material, so you experience the benefits of a well-insulated home.
Our team at ARC Insulation is trained and experienced in the safe and effective removal and installation of many types of insulation in the Lombard area. We can provide the trusted recommendations you need for attic insulation, or for any other area of your home. Contact us today to schedule a consultation and Home Performance Evaluation. We are confident we can help you achieve your home energy efficiency goals.
---
At ARC Insulation, we offer attic insulation services in Chicago, Algonquin, Aurora, Arlington Heights, Downers Grove, Elk Grove Village, Elmhurst, La Grange, Lake Forest, Orland Park, Lombard, Schaumburg and Naperville, Illinois.