Our insulation services provide fiberglass insulation alternatives for superior thermal seals and energy efficiency.
Sometimes it is obvious that you need insulation services at your Orland Park, Illinois home, as evidenced by high heating and cooling costs and not being able to achieve a comfortable temperature in your home. Even if you aren't experiencing those signs that an upgrade is needed, you could be spending more than you need to when battling the drastic weather changes this area experiences. At ARC Insulation, we provide a variety of insulation services that are designed to improve your family's comfort and your home's energy efficiency.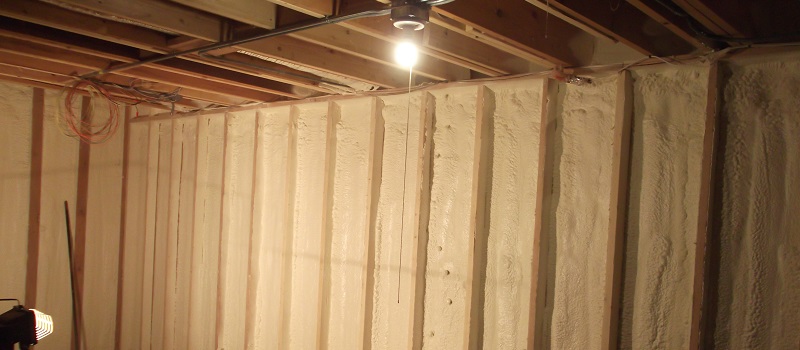 We provide fiberglass insulation alternatives, including spray foam and cellulose, because our experience tells us that these provide superior thermal seals without losing effectiveness during temperature fluctuations. The goal is to minimize heat transfer and keep cooled/heated air inside your home. That can only be accomplished with not only the best materials, but also experienced insulation services from our highly trained team of professionals.
Our insulation services will ensure that your home has improved indoor air quality, your family remains comfortable in both the summer and winter, and your heating and cooling costs are as low as possible. An added benefit is that your HVAC system won't have to work as hard, so you can enjoy more years of performance from it. If you would like to learn more about our insulation services, contact us for an appointment. We will be happy to assess your home's current insulation and give you an honest assessment and recommendation regarding removal, replacement, or new installation of insulation for your home.
---
At ARC Insulation, we offer insulation services in Chicago, Arlington Heights, Algonquin, Aurora, Downers Grove, Elk Grove Village, Elmhurst, La Grange, Lake Forest, Orland Park, Lombard, and Naperville, Illinois.