We provide comprehensive solutions to ensure that you have a safe environment.
As insulation contractors, we often run into unexpected problems while we address a homeowner's insulation needs. One such problem that is quite common for many of our clients is a hidden mold problem. If you have discovered mold in your home in Elk Grove Village, Illinois and need help determining what to do next, you'll find our team at ARC Insulation prepared to provide solutions.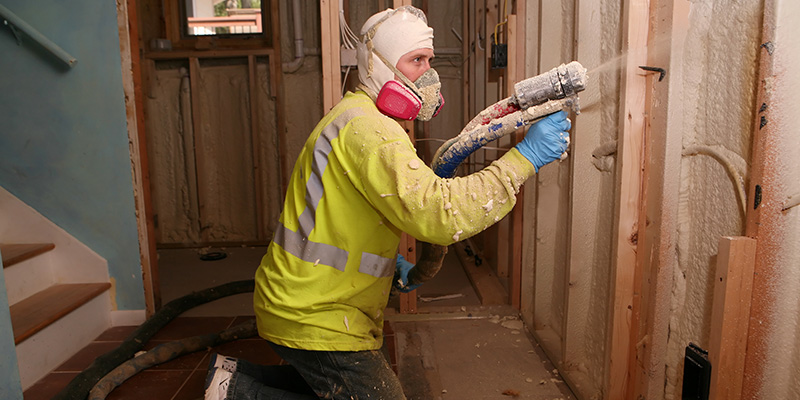 One of the first things we do is complete a mold inspection to determine the type of mold that is present in your home. While any mold can be a concern, black mold is a critical concern and should be addressed right away. Once our mold inspection is complete, we'll work quickly to block areas that are unaffected and develop the best plan of action for mold remediation right away.
Another excellent reason to have us provide a mold inspection is because we can address mold damage if needed. Whether it's your attic, living area, or basement, we provide comprehensive solutions to ensure that you have a safe and comfortable environment to come home to.
At ARC Insulation, we recommend scheduling a mold inspection as soon as you notice a problem at your home. The faster we can address the concern, the less likely mold will spread to affect other areas. We can work with you every step of the way to apply the best solutions for your needs.
If you have a mold concern or would like more information about our mold inspection services, contact us at ARC Insulation today. We are standing by to take your call.
---
At ARC Insulation, we offer mold inspection services in Chicago, Arlington Heights, Algonquin, Aurora, Downers Grove, Elk Grove Village, Elmhurst, La Grange, Lake Forest, Lombard, and Naperville, Illinois.