We offer mold inspection services that will help you determine which steps to take to resolve this problem at your Downers Grove home or business.
Discovering a mold problem at your home or business certainly comes with its own level of stress. Beyond the initial discovery, you may have questions about what type of mold is present and whether there are any proactive steps you can take to resolve the issue. At ARC Insulation, we understand that dealing with a mold problem is not something that you ever intended to have to do as a homeowner. That's why we offer mold services, including mold inspections, that will help you determine which steps to take to resolve this type of problem for good.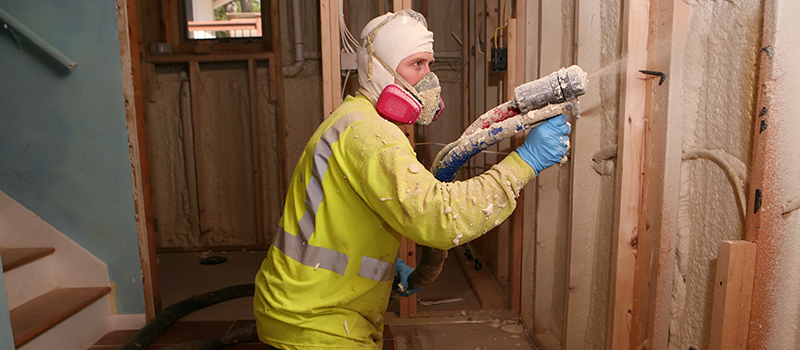 During our mold inspection, there are several important things we do to help you determine the next action steps. Firstly, we can determine whether the mold present is black mold or another species and whether it poses an immediate threat to your health and/or property. If we determine during your mold inspection that you are experiencing a severe mold problem, we'll take immediate steps to take to block areas affected by the mold and protect your remaining living and working spaces until mold remediation can be completed.
The good news is that our mold services don't stop with just the inspection. You can rely on us to provide permanent solutions for your home or business that include safely removing the mold. At ARC Insulation, we know that keeping your property in the Downers Grove, Illinois area in great condition is important to you. Contact us today if you have questions about our mold services or need to schedule a mold inspection.
---
At ARC Insulation, we offer mold inspection services in Chicago, Arlington Heights, Algonquin, Aurora, Downers Grove, Elk Grove Village, Elmhurst, La Grange, Lake Forest, Lombard, and Naperville, Illinois.