Our team provides high-quality basement insulation and installation services to help you keep your home more comfortable.
Here at ARC Insulation, we want to help you keep every part of your home comfortable, and that includes the basement. If you find that your basement is always cooler than the rest of your home, or struggle to keep it at a consistent temperature, then you may be interested in our basement insulation services. Even if you don't spend a lot of time in your basement, protecting this part of your home with proper insulation has a number of benefits in addition to just increasing the comfort level of that space.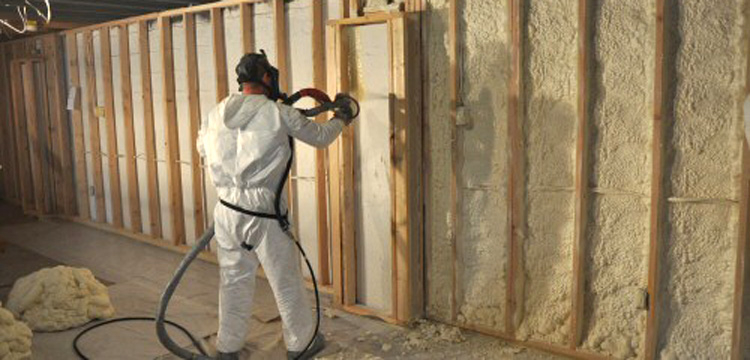 At ARC Insulation, we find that homeowners who have installed basement insulation begin reaping the benefits right away. For example, those who used their basements primarily for storage rather than living space found that maintaining a consistent temperature kept their items in better condition. In addition, insulating your basement provides an extra layer of protection against pests, moisture, or mold getting into your home via the lower levels. On top of this, basement insulation will improve your home's overall energy efficiency, which will save you money on your utility bills. No matter how you use your basement, insulating it provides undeniable benefits that make it a wise investment.
Our team at ARC Insulation is proud to serve the Orland Park, Illinois community, and we want to help you do what's best for your home. If you are interested in the benefits of adding basement insulation to your home, we encourage you to call our team to get started today.
---
At ARC Insulation, we offer basement insulation services in Chicago, Algonquin, Aurora, Arlington Heights, Downers Grove, Elk Grove Village, Elmhurst, La Grange, Lake Forest, Lombard, Orland Park, and Naperville, Illinois.