We offer high-quality basement insulation that will allow you to use every part of your home to its full potential.
Here at ARC Insulation, we want to help you keep every part of your home comfortable so you can use it to its full potential. This includes the basement, which many people find they struggle to keep warm compared to the rest of their homes. If you find that your basement is persistently cold no matter how high you set the thermostat, then the source of the problem may be your basement insulation.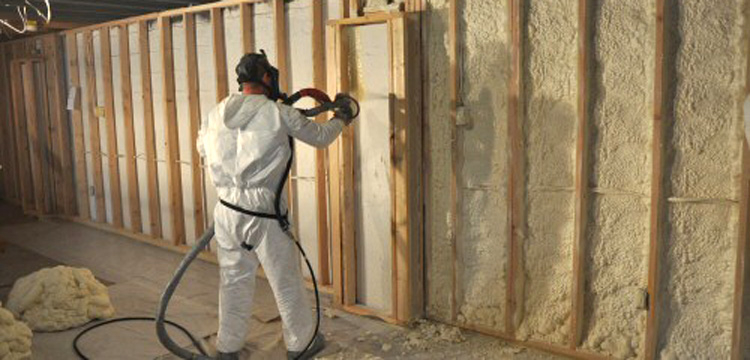 Not every home is equipped with basement insulation. If your home is one of the ones without it, then you can call our team at ARC Insulation to discuss your options. We'll help you find the best basement insulation for your particular needs, and we offer expert installation services that will ensure you get to reap the full benefit for years to come. Even if your basement does have insulation already, it may have settled or become less effective over time, or current insulation technology may have surpassed it. Our team can help you decide when it's time for an upgrade and make sure you get the best products to suit your purpose, as well as the reliable installation services you deserve.
We at ARC Insulation are proud to serve the Arlington Heights, Illinois community, and we want to help you make your home the best it can be. If you are interested in the benefits of basement insulation, just give our team a call today to find out how we can help you.
---
At ARC Insulation, we offer basement insulation services in Chicago, Algonquin, Aurora, Arlington Heights, Downers Grove, Elk Grove Village, Elmhurst, La Grange, Lake Forest, Lombard, Orland Park, and Naperville, Illinois.