You will enjoy the benefits of basement insulation right away after installation in the La Grange area.
Do you have a basement that is difficult to keep at a comfortable temperature, no matter where you set the thermostat? Do you often find that the floors over your basement area are cooler than the rest of your home? If so, then basement insulation may be a good solution for you.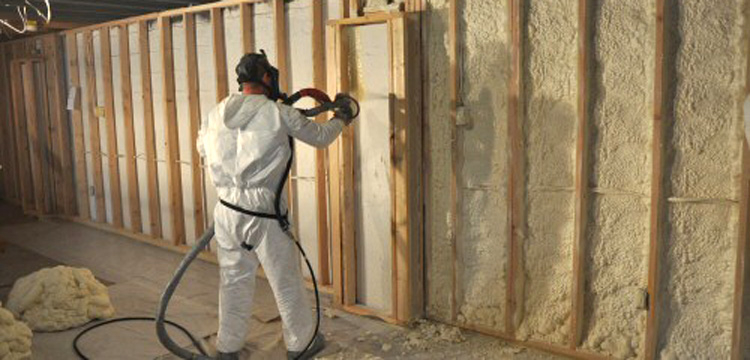 While your basement may have any number of intended uses, that doesn't mean it shouldn't be protected with the proper insulation. At ARC Insulation, we often find that homeowners overlook their basement when it comes to insulation, but once insulation has been installed, they enjoy the benefits right away. Here are a few of the reasons you may want to consider basement insulation:
You can more easily regulate and maintain a comfortable temperature.
Your stored items will be kept at a consistent temperature.
Your home's structure will have an added layer of protection.
Your floors over the basement will be more comfortable to walk on.
Your whole home will be more energy-efficient.
You will have extra protection against moisture, pests, and mold.
At ARC Insulation, we'll be happy to help you determine if basement insulation is a good step for your property in the La Grange, Illinois area. We also use types of insulation that are ideal for sealing and protecting your home for the long term.
Contact us today if you have questions about basement insulation or you would like to schedule an energy assessment of your home or building. We look forward to working with you.
---
At ARC Insulation, we offer basement insulation services in Chicago, Algonquin, Aurora, Arlington Heights, Downers Grove, Elk Grove Village, Elmhurst, La Grange, Lake Forest, Lombard, Orland Park, and Naperville, Illinois.