Spray foam insulation provides many advantages for homeowners in the La Grange area.
When it comes to adding insulation to your home, it's important to know that your investment is going to adequately achieve your goal of improved home comfort and energy efficiency. At ARC Insulation, we so often see homeowners in the La Grange, Illinois area who have batt insulation installed, but still, struggle to maintain affordable utility bills and temperature control throughout the year. If this sounds like you, then turn to us at ARC Insulation to discuss whether the addition of spray foam insulation would be right for you.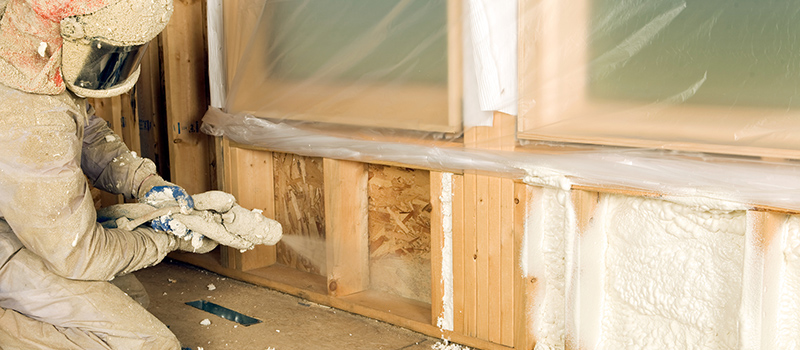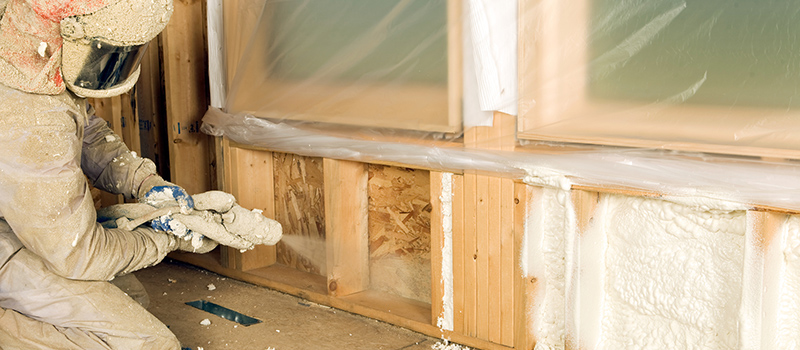 Spray foam insulation provides many advantages for homeowners, primarily because as it is applied, it foams up to provide more coverage of your home's walls, joints, and hidden spaces. While batt insulation may cover the largest surface areas well, it doesn't always accommodate those hard-to-reach areas that can affect your home during the different seasons. With spray foam insulation installed by our professionals at ARC Insulation, you can be sure that your home will have the solutions it needs and your energy bills will be effectively reduced.
Spray Foam Insulation Demo
At ARC Insulation, we believe the combination of the right insulation type and having reliable and expert insulation installation makes all the difference in the end results for your home. When you work with our team, you can trust that we will recommend spray foam insulation if it is needed or work with you to resolve other home energy efficiency issues that need to be addressed.
If you have any questions about spray foam insulation, our energy assessment, or any of our products or services, don't hesitate to contact us. We look forward to hearing from you.
---
At ARC Insulation, we offer spray foam insulation to home and business owners in Chicago, Algonquin, Aurora, Arlington Heights, Downers Grove, Elk Grove Village, Elmhurst, La Grange, Lake Forest, Lombard, and Naperville, Illinois.