Our spray foam insulation provides excellent protection against passive heat transfer and will keep your home more comfortable throughout the year.
As you can guess from our name, we at ARC Insulation specialize in all things insulation. Our goal is to help you keep your home as comfortable as possible, and to help maximize its energy efficiency. As part of this goal, we offer a variety of insulation options to suit a range of needs, and one of our most popular options is our spray foam insulation. In this article, we'll go over more about this type of insulation so that you can decide whether it's the right choice for your home.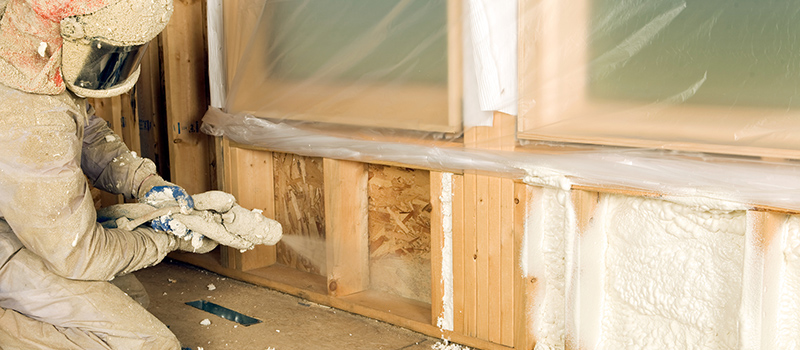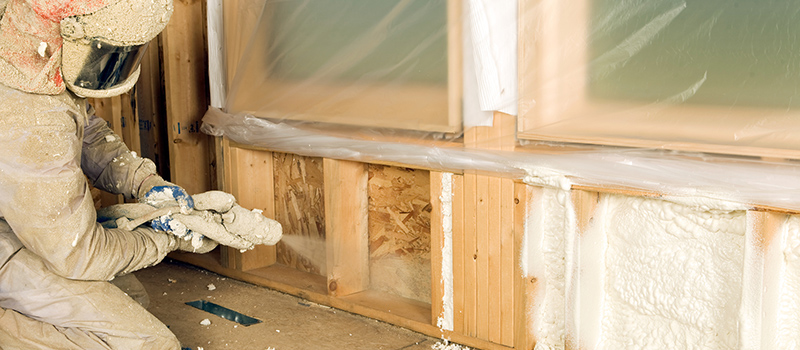 Spray foam insulation offers a number of advantages over more traditional types of insulation, one of which is that it provides greater coverage. As the foam is applied, it expands to fill all of the surrounding space, which means that there will be fewer gaps in its protective barrier for heat energy to leak through. This type of insulation can also be used to seal off gaps in areas that are harder to reach, such as tight corners under your eaves. All of this means that spray foam insulation can provide a virtually seamless barrier against passive heat transfer that will keep your home more comfortable in all weather and seasons.
Our team is proud to serve the Aurora, Illinois community, and we want to help you do what's best for your home. If you are struggling to keep your home warm in the winter or cool in the summer, we encourage you to give us a call to find out more about how our spray foam insulation can help.
---
At ARC Insulation, we offer spray foam insulation to home and business owners in Chicago, Algonquin, Aurora, Arlington Heights, Downers Grove, Elk Grove Village, Elmhurst, La Grange, Lake Forest, Lombard, and Naperville, Illinois.