Blown-in insulation is cost effective to install in your home or business in La Grange.
If you are looking for cost-effective insulation that can be added at any stage of the construction process, even to finished walls, blown-in insulation may be the right choice. It is ideal if you are building a new home or business and are looking to save money, or if you have purchased a home and want to take measures to reduce your energy costs. At ARC Insulation, we not only provide insulation services, but we also know where you need to insulate to maximize your results. With blown-in insulation, we can more easily provide the solutions you require.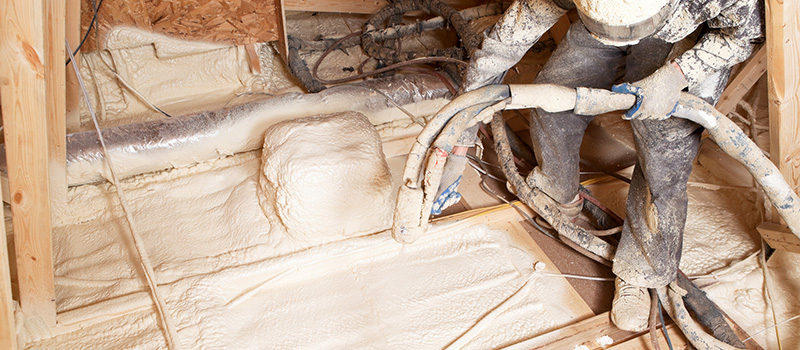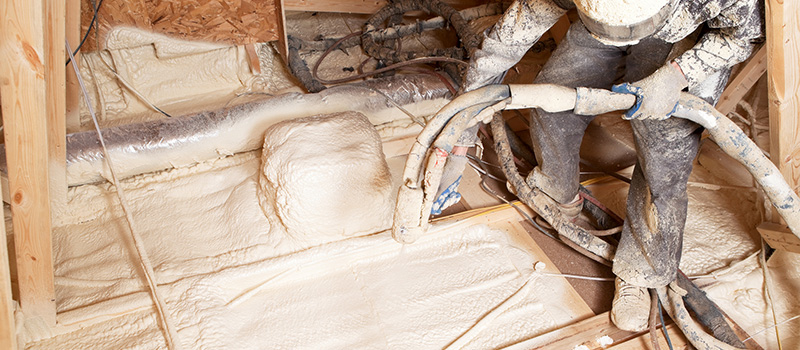 Our team at ARC Insulation specializes in the use of state-of-the-art, energy-efficient insulation systems in the La Grange, Illinois area. Our primary goal is to help you minimize your energy bills by adding the right insulation in the right places during our first service. Not only will we ensure that you have quality blown-in insulation installed, but we also stand behind our services, so you have confidence in the outcome.
Blown-in insulation is a good choice for many applications. Some of the truly great advantages of blown-in insulation over fiberglass insulation are its superior R-value per inch (thermal efficiency), fire-resistance, pest resistance, mold resistance, and sound dampening characteristics.
If you want your home or business in the Naperville area evaluated, our professionals at ARC Insulation can discuss your needs. Contact us today to get started!
---
At ARC Insulation, we offer blown-in insulation to home and business owners in Chicago, Algonquin, Aurora, Arlington Heights, Downers Grove, Elk Grove Village, Elmhurst, La Grange, Lake Forest, Lombard, and Naperville, Illinois.