Blown-in insulation is a cost-effective way to make your home more energy efficient and comfortable.
Blown-in insulation is an incredibly effective way to seal and insulation your Arlington Heights, Illinois home, provided it is done by a trained professional using the proper equipment and techniques. At ARC Insulation, we have more than 25 years of experience in the insulation industry, so it is safe to say that we know how to maximize your energy savings. We will provide you with pertinent information so you can make an informed decision about whether blown-in insulation is the best option or if another type, such as spray foam insulation, would be a better choice.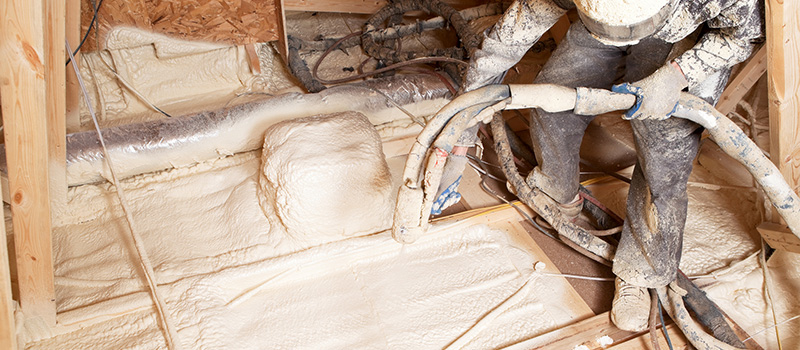 There are many advantages to blown-in insulation, such as its superior R-value per inch compared to fiberglass insulation. You will also enjoy its sound dampening characteristics which make it a popular choice in noisy neighborhoods. Although it might seem like this green material that comes from recycled newspapers would not be safe, it truly is as it is treated to be resistant to mold and pests, and is fire-retardant, as well. What makes it a popular choice is that it is cost-effective compared to other types of insulation.
We are happy to discuss with you whether blown-in insulation is a good choice for the application you have in mind. We can also schedule a home energy audit to let you know if additional or replacement insulation can result in enough energy savings to make it a smart investment. Contact us today to schedule a consultation to learn more about our insulation services.
---
At ARC Insulation, we offer blown-in insulation to home and business owners in Chicago, Algonquin, Aurora, Arlington Heights, Downers Grove, Elk Grove Village, Elmhurst, La Grange, Lake Forest, Lombard, and Naperville, Illinois.