Our blown-in insulation offers a number of advantages over other options, including greater resistance to fire, mold, and pest damage.
Our team at ARC Insulation knows that your home is important to you, and we want to help you do what's best for it. One of the most important parts of any home is the insulation, which helps slow and block the transfer of heat energy, keeping excess heat outside during the summer, and keeping the heat from your furnace inside during the winter. We offer multiple types of insulation, but one of our most popular options is our blown-in insulation. In this article, we will go over more about how this type of insulation works so that you can decide if it's right for you.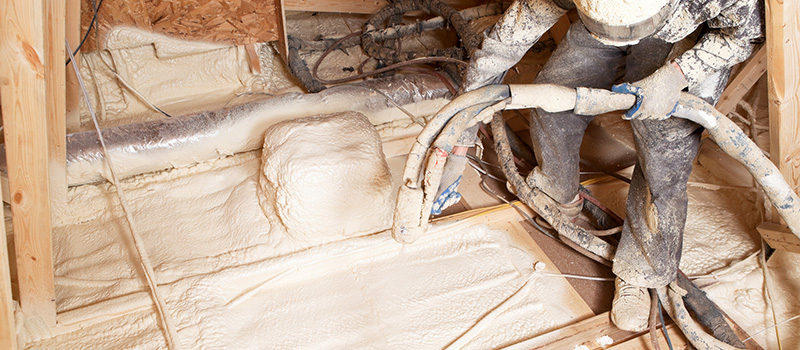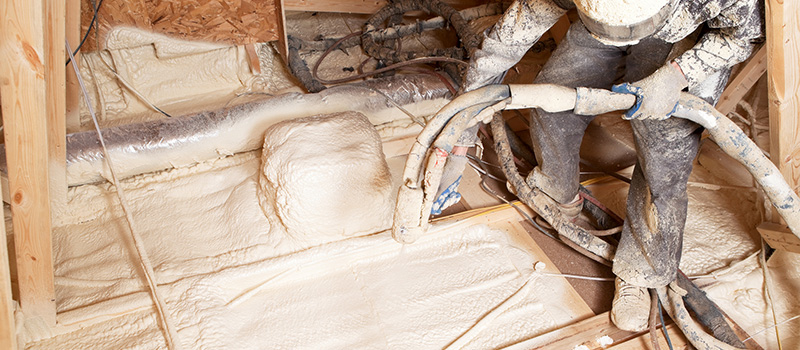 As the name suggests, blown-in insulation is a type of loose fill insulation that is literally blown into the cavities and gaps in your walls, under your eaves, or anywhere else that needs to be insulated. It offers a number of advantages over fiberglass insulation, such as greater thermal efficiency (in other words, a higher R-value per inch) and superior resistance to fire, pest damage, and mold. On top of that, it is also useful as a sound-dampener, which makes it a great choice for anyone who lives in crowded conditions.
Our team is proud to serve the Aurora, Illinois community, and we want to help you keep your home comfortable in all seasons. If you are interested in our blown-in insulation, we encourage you to give us a call today in order to find out more about the many ways it can benefit your home.
---
At ARC Insulation, we offer blown-in insulation to home and business owners in Chicago, Algonquin, Aurora, Arlington Heights, Downers Grove, Elk Grove Village, Elmhurst, La Grange, Lake Forest, Lombard, and Naperville, Illinois.