Our team can help you maximize your energy savings.
Here at ARC Insulation, we want to help you keep your home comfortable throughout the year without spending more than you have to on your energy bills. While there are a wide variety of energy savings options to choose from, many of these solutions will fail to live up to their promises if they aren't paired with effective home insulation. If your insulation or ductwork is in poor condition, or your home's heat envelope isn't properly sealed, then you could be stuck with a high energy bill no matter how many other energy savers you use. Fortunately, our team can help you get the energy savings you deserve.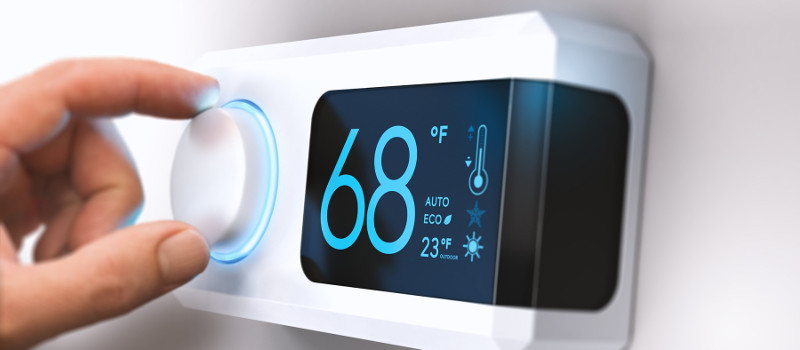 When you call our team at ARC Insulation for help with saving energy, our first step is to inspect your home to identify where air is leaking and energy is being lost. We use a variety of methods to do this, including evaluating your HVAC system, checking your indoor humidity levels, and taking infrared scans of your home to locate weak points in its heat envelope. Once we have a clear picture of where you are losing energy, we'll work with you to create a plan to address these issues and get you the energy savings you've been looking for.
Here at ARC Insulation, we are proud to serve the Orland Park, Illinois community, and we want to help you keep your home as energy-efficient as possible. If you are tired of spending so much on your energy bills and want to do something about it, give us a call to get started with a comprehensive energy savings plan today.
---
At ARC Insulation, we can help home and business owners achieve energy savings in Chicago, Algonquin, Aurora, Arlington Heights, Downers Grove, Elk Grove Village, Elmhurst, La Grange, Lake Forest, Lombard, Orland Park, and Naperville, Illinois.