Looking for energy savings? We want to help you find them!
These days, everyone is looking for a few ways to save money, especially when you are paying more than you have to on things like utility bills. If you are struggling to find some energy savings, it might not be because you need a new HVAC system, but instead you could benefit from discovering energy savings through other measures. Here at ARC Insulation, we have many ways that we can help you find energy savings in your home, such as: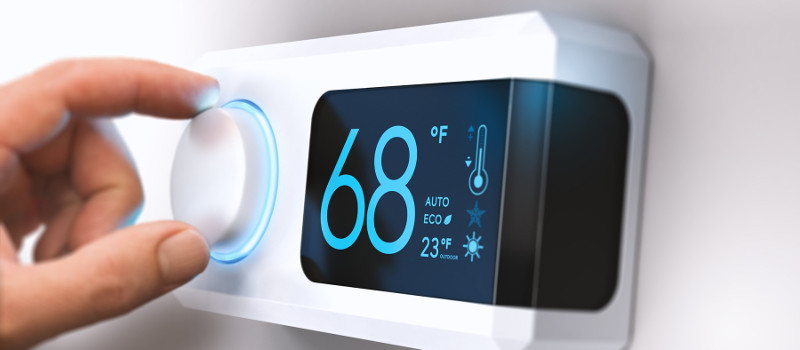 Energy Audits– An energy audit is the type of audit that you actually can request be done and enjoy the results! When you have ARC Insulation do an energy audit on your Aurora, Illinois home, we are able to use the best instruments around to find areas that could use improvements, each of which will add up to big energy savings on your part. With thermal imaging cameras and other equipment, we will be able to show you where the leaks and issues are and give you tips on how to fix them.
Insulation– Most properties in the United States do not have adequate insulation; instead, we have minimally acceptable amounts of insulation. When you add insulation to spaces like a crawlspace or attic, you are able to help your HVAC system work more efficiently.
Weatherization- Our weatherization services can help to keep your home consistently comfortable all year long by plugging up the gaps that create chilly drafts or allow your precious air conditioning to escape.
To learn more about ARC Insulation and how we can help you enjoy some energy savings, please give us a call today. We would love to talk with you!
---
At ARC Insulation, we can help home and business owners achieve energy savings in Chicago, Algonquin, Aurora, Arlington Heights, Downers Grove, Elk Grove Village, Elmhurst, La Grange, Lake Forest, Lombard, Orland Park, and Naperville, Illinois.
Similar Services We Offer: