We want to add you to our growing list of happy customers enjoying optimal energy savings.
Regardless of when your Arlington Heights, Illinois home was built, there are likely areas in which you could improve the energy efficiency. Since energy savings puts money back into your budget instead of going to the utility company, it can be financially lucrative to have a performance evaluation completed to learn if you need additional insulation or air sealing. Here at ARC Insulation, we don't head to every house and tell them they need insulation. Instead, we assess the situation and provide you with information about why to insulate and where to insulate for optimal energy savings.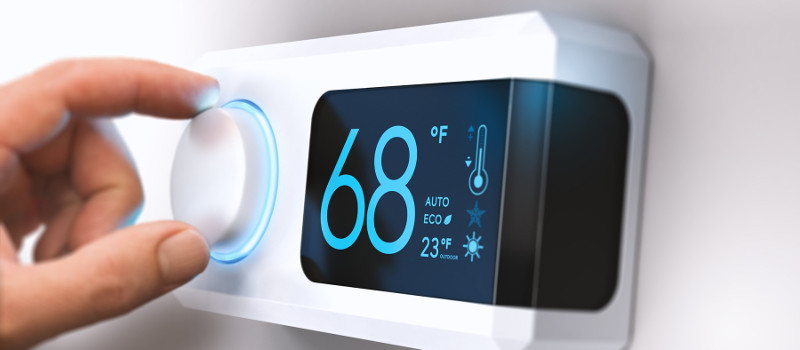 For more than a quarter of a century, we have been the go-to company for weatherization and other home energy solutions. We offer spray foam insulation and blown-in insulation as two of the most popular and effective options. Whether you need to upgrade all of the insulation in your home or you just need garage insulation, basement insulation, or attic insulation, you can count on our professionals to properly advise you about the best course of action for energy savings that will pay for your insulation upgrade sooner than you might think.
If you would like to schedule an energy audit of your home to determine if it needs air sealing, home insulation replacement, or even our mold services, don't hesitate to reach out to us. We have insulated more than 20,000 homes to date and look forward to adding you to our list of satisfied customers enjoying exceptional energy savings and a more comfortable home.
---
At ARC Insulation, we can help home and business owners achieve energy savings in Chicago, Algonquin, Aurora, Arlington Heights, Downers Grove, Elk Grove Village, Elmhurst, La Grange, Lake Forest, Lombard, Orland Park, and Naperville, Illinois.