We offer valuable solutions for energy savings that will help you protect your home.
When you think of energy savings, there are many choices that may come to mind. Adjusting the thermostat to the perfect temperature, turning off the lights in rooms that aren't being used, and making sure you have great windows and doors are all great options. One important aspect of energy savings that homeowners don't always turn to first, however, is their insulation, which provides some of the greatest protections against unwanted heat transfer throughout the building envelope.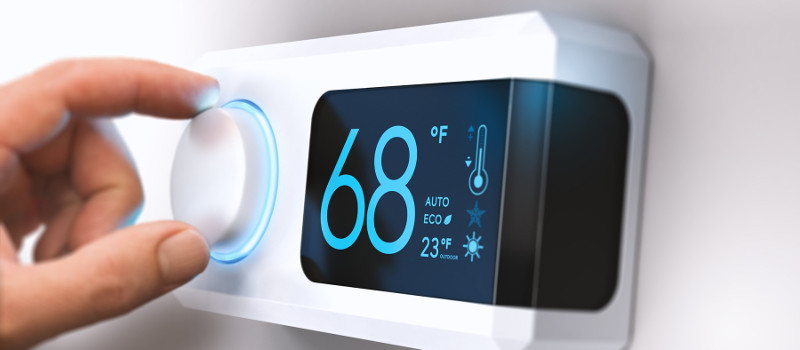 At ARC Insulation, we recommend a whole-home energy audit to determine the areas in which new home insulation will provide you with the energy savings you deserve. For example, addressing old attic insulation that is no longer effective can help reduce your energy costs significantly throughout the year. By having our certified professionals inspect the insulation throughout your home, you may find that we can offer valuable solutions for energy savings that will help you protect your investment in Elk Grove Village, Illinois.
In addition to an energy audit, we offer comprehensive energy savings solutions to include an infrared camera scan of your building envelope, an evaluation of your HVAC equipment, isolating hot and cold spots throughout your home, and utility bill coaching that will help you see monetary savings more quickly. By having all your systems working together efficiently you will enjoy a more comfortable home.
Contact us at ARC Insulation today to learn more about the benefits of an energy audit and how we can help you reach your energy savings goals.
---
At ARC Insulation, we can help home and business owners achieve energy savings in Chicago, Algonquin, Aurora, Arlington Heights, Downers Grove, Elk Grove Village, Elmhurst, La Grange, Lake Forest, Lombard, Orland Park, and Naperville, Illinois.