Cellulose insulation is one of the most innovative and efficient insulators on the market in the La Grange area.
With heating costs on the rise, it is more important than ever to ensure that your home or building is properly insulated. In order to help you achieve your home comfort and energy efficiency goals, at ARC Insulation, we offer one of the most innovative and efficient insulators on the market today: cellulose insulation.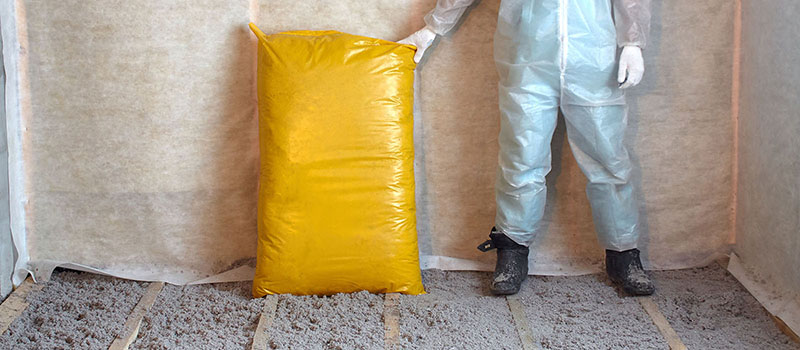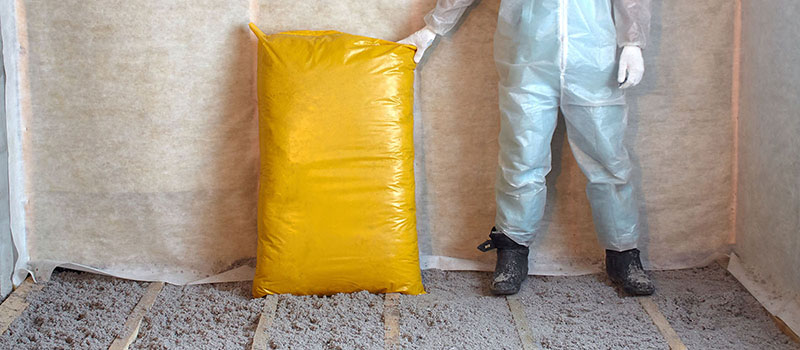 There are numerous advantages to choosing cellulose insulation for your home. Some of these include:
Conforming to a building's structure, cellulose insulation creates a tight-fitting barrier that prevents outside air from penetrating inside.
This insulation material is treated to be fire retardant and insect resistant, and it offers protection against mold and mildew.
Cellulose insulation is ideal for its sound-deadening qualities, which makes it great for apartment buildings and condominiums.
Made almost exclusively from recycled newspaper, cellulose is one of the greenest products available on the market today.
If you are looking for types of insulation that are environmentally friendly but also offer the comprehensive protection you require for your home or business, cellulose insulation has all of the benefits you are looking for. It is the environmentally conscious and energy-efficient choice for insulation, and at ARC Insulation, we are equipped to provide the installation services you require.
We only provide insulation materials that will seal, protect, and preserve your building's energy for excellent comfort and lower utility bills all year long in the La Grange, Illinois area. If you have questions about cellulose insulation or you would like us to perform an energy assessment of your building, please contact us today.
---
At ARC Insulation, we offer cellulose insulation to home and business owners in Chicago, Arlington Heights, Algonquin, Aurora, Downers Grove, Elk Grove Village, Elmhurst, La Grange, Lake Forest, Lombard, and Naperville, Illinois.