Cellulose insulation is a wonderful and eco-friendly material.
There are so many reasons why you should get more insulation in your property. Many properties are poorly insulated to begin with, but the advantages of having plenty of insulation reach beyond cost savings and a comfortable home interior no matter the weather outside. Here at ARC Insulation, we want to help customers like you in the Arlington Heights, Illinois and surrounding areas enjoy a comfortable home interior- no matter the time of year! If you have been wondering about insulation, let us discuss the option of cellulose insulation with you.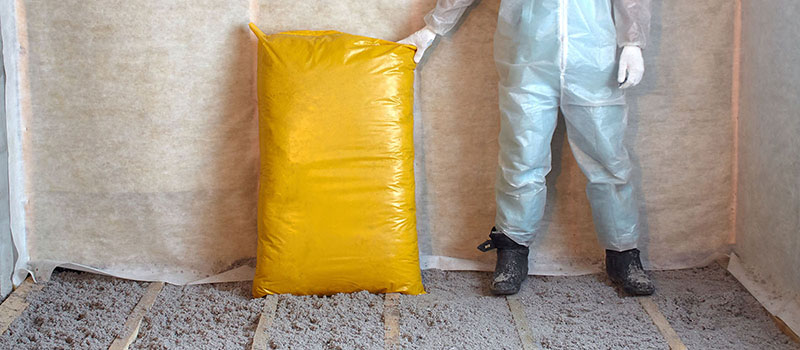 Cellulose insulation is a great idea for someone who is looking for a greener form of insulation. Because cellulose insulation is made mostly from treated shreds of recycled paper, you are saving materials from landfills as well as keeping your home from being an energy-wasting one. This helps to make it an eco-friendly and green choice.
In addition to lessening your carbon footprint, cellulose insulation is a truly great product. It works well in keeping your home's temperature a consistent one, even compared to more traditional insulation materials such as fiberglass or foam. Furthermore, it not only helps to lessen the transfer or hot or cold, but sound, too. This means that not only will your rooms be more comfortable, they will also be quieter.
Here at ARC Insulation, we want to help you enjoy the many benefits that come along with the proper insulation for a home, including those from cellulose insulation. Let us meet with you today and discuss the options that will bring your home the most comfort and temperature stability.
---
At ARC Insulation, we offer cellulose insulation to home and business owners in Chicago, Arlington Heights, Algonquin, Aurora, Downers Grove, Elk Grove Village, Elmhurst, La Grange, Lake Forest, Lombard, and Naperville, Illinois.