Our energy audit service will provide you with critical information regarding your home or office building's energy consumption.
Have you noticed that the temperature of your home varies significantly from room to room? Are you hoping to reduce your energy usage? At ARC Insulation, we are in the business of providing homeowners and businesses with reliable solutions to cut energy costs and consumption. This can be achieved in part through an energy audit.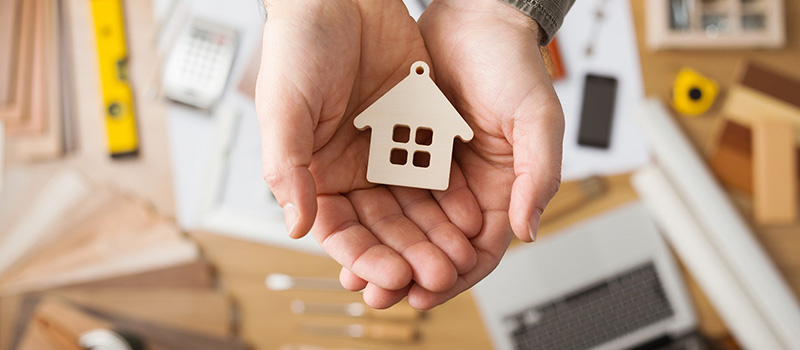 An energy audit is a detailed analysis of energy usage in your home and will show ways that you can conserve energy usage. Our comprehensive energy audit involves finding the hot and cold spots that are affecting your energy usage, assessing your current insulation and HVAC equipment, and inspecting windows and doors to determine where sealing or insulation could reduce costs and create greater comfort.
This comprehensive energy audit can be a valuable solution to alert you towards key actions that will protect your building during cold winter months, conserve energy, and allow you to enjoy more comfortable temperatures. You can be confident knowing that your HVAC system, door and window sealings, and insulation are in good condition, or what steps need to be taken to make that happen. We can also provide you with any of the weatherization services that you may need to reach your goals.
We have been in the insulation and weatherization industry for over 25 years. You can rely on us to provide you with essential information and dependable services to increase your energy savings. If you are interested in learning more about our energy audits or other weatherization services for your Aurora, Illinois area home or business, call us today, and we will gladly assist you.
---
At ARC Insulation, we can help home and business owners achieve energy savings with an energy audit in Chicago, Algonquin, Aurora, Arlington Heights, Downers Grove, Elk Grove Village, Elmhurst, La Grange, Lake Forest, Lombard, and Naperville, Illinois.